Description
HEY GUYS!
Updated with much more options.
Here's simple pack I put together for the MX and BikeLife community. I didn't spend as much time as I usually do but they're still kind of cool nonetheless.
They have their own normal maps, textures, and custom stitching.
Description:
NBA Basketball replica jersey/short pack. Some throwback, some not.
Renders:
Vancouver Grizzlies
Chicago Bulls
Minnesota Timberwolves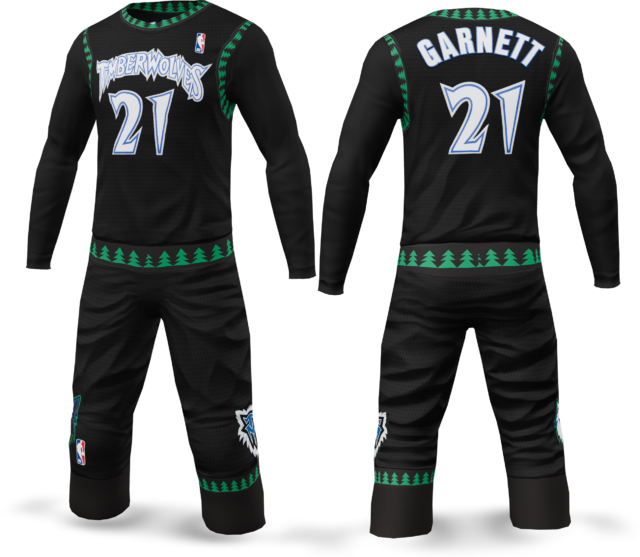 Los Angeles Clippers
Portland Trailblazers
San Antonio Spurs
Toronto Raptors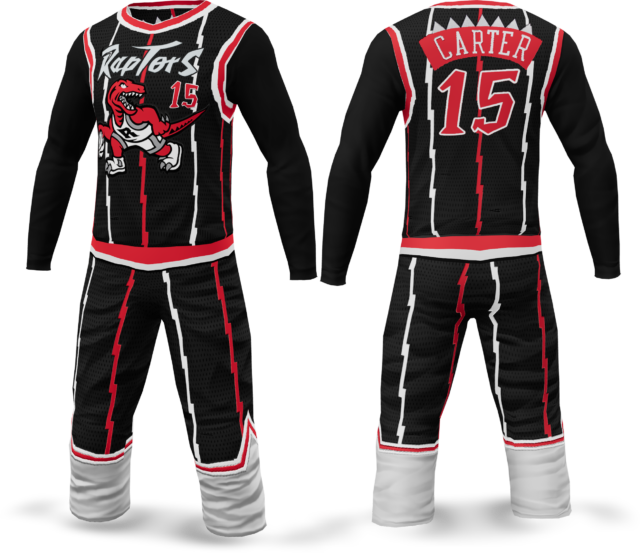 Orlando Magic
Phoenix Suns
Los Angeles Lakers
Utah Jazz
Brookyln Nets
Boston Celtics
Enjoy Guys!
Donations:
Cashapp Cashtag = $Akwesterfield
Paypal link below in download section.