Description
Hey guys I'm coming at you with another banger. I know there has been a couple of editions of this bike added already but I've been working in this since yesterday and am very proud of how it turned out so had to post it. This is the 450F version of the 50th anniversary Yamahas that the star racing team used at Washougal. I tried my best to do a 1 to 1 replica so please feel free to let me know where I can improve. I have included a public version and a #1 Eli Tomac version as well. This works with all models. I also made their matching stands that's packed with the bike paint if you would like to use it link will be down below.
You can always check out my discord at OVO Designs & Suspension Works.
Just wanted to say a special thanks to everyone that has helped me out with this build along the way.
Frosty Creations – guy is a mega mind with bike skins has helped out in more ways than I can count. Also he supplied me with the exhaust psd and has helped me with a lot of the custom reflection and normal maps on these bikes. Definitely couldn't have done this without him.
Gio panda – Dunlop wheels and excel rims
Insane – 3D viewer
Frankie – The model and converting the extra parts for the model
Cody James – Textures
Neal – Pro taper bar pad and hole shot device
Hope you enjoy!!
Mod dependencies
This mod by giopanda is needed: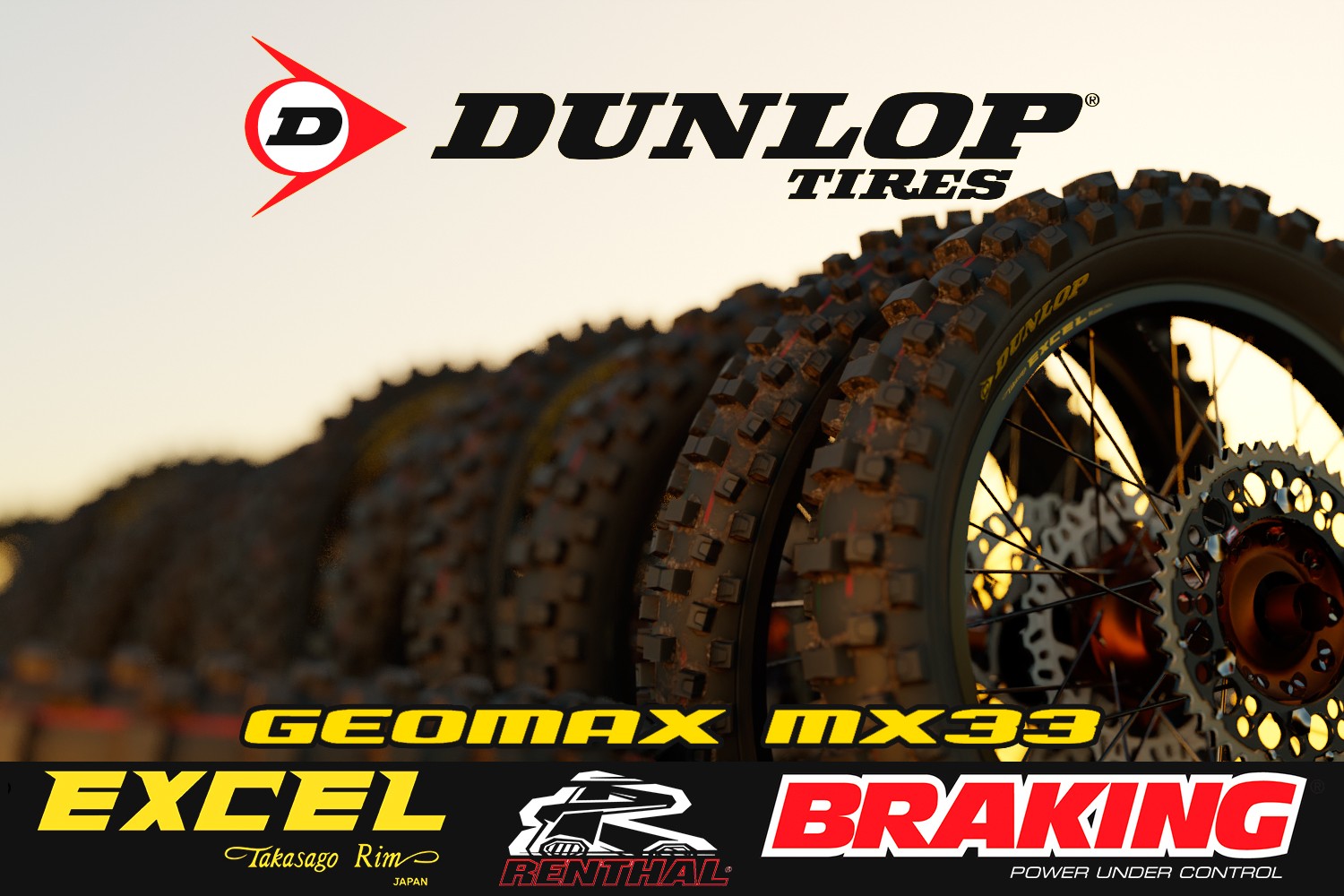 [release v1.0] Dunlop Geomax MX33 + Excel Signature rims
Mod Instructions
Drag n drop mods into Documents\PiBoSo\MX Bikes
Total downloads: 620
drive.google.com
https://drive.google.com/drive/folders/1G5pWNPCGM47H0PuggOwU8dzvh30UMb8_?usp=sharing