Description
MXON Monster Energy Pro Circuit Kawasaki KX250
I used the Throttle Syndicate Kit for 2022, with a few changes for technical reasons to make it look better in game or because pictures of the left side of the bike were not available. I also used the dirtbikemagazine.com article on Shimoda's bike to help with some of the details. It works best with the OEM Team model swaps, but nothing was changed that will affect the look without them.
This is the first bike paint that I have been happy enough with to submit, so I am interested in feedback, but ultimately I would like to include the PSD so those that would like to add names, numbers, or change a decision of mine will be free to.
It includes my personal paint along with the public paint, but you can remove mine to save hard drive space.
Special thanks to
The OEM Team including Phantomz, L21, GreenLenux, Cody James, Insane for the model, PSD, and import. It has been incredibly rewarding to learn using their resources.
TFC for the Bike stand and template.
Frosty122 for all of the help on discord. Sometimes I just sort by his name to study.
logn341 for help sharpening in game textures.
MeatPie for miscellaneous help.
Since I included a custom bike stand paint for TFC's Matrix M64 Stand that is not required, but the link for download can be found at:
My Stand paint is tied to the Black Stand, as TFC instructed in the post on the forum above.
Mod dependencies
This mod by giopanda is needed: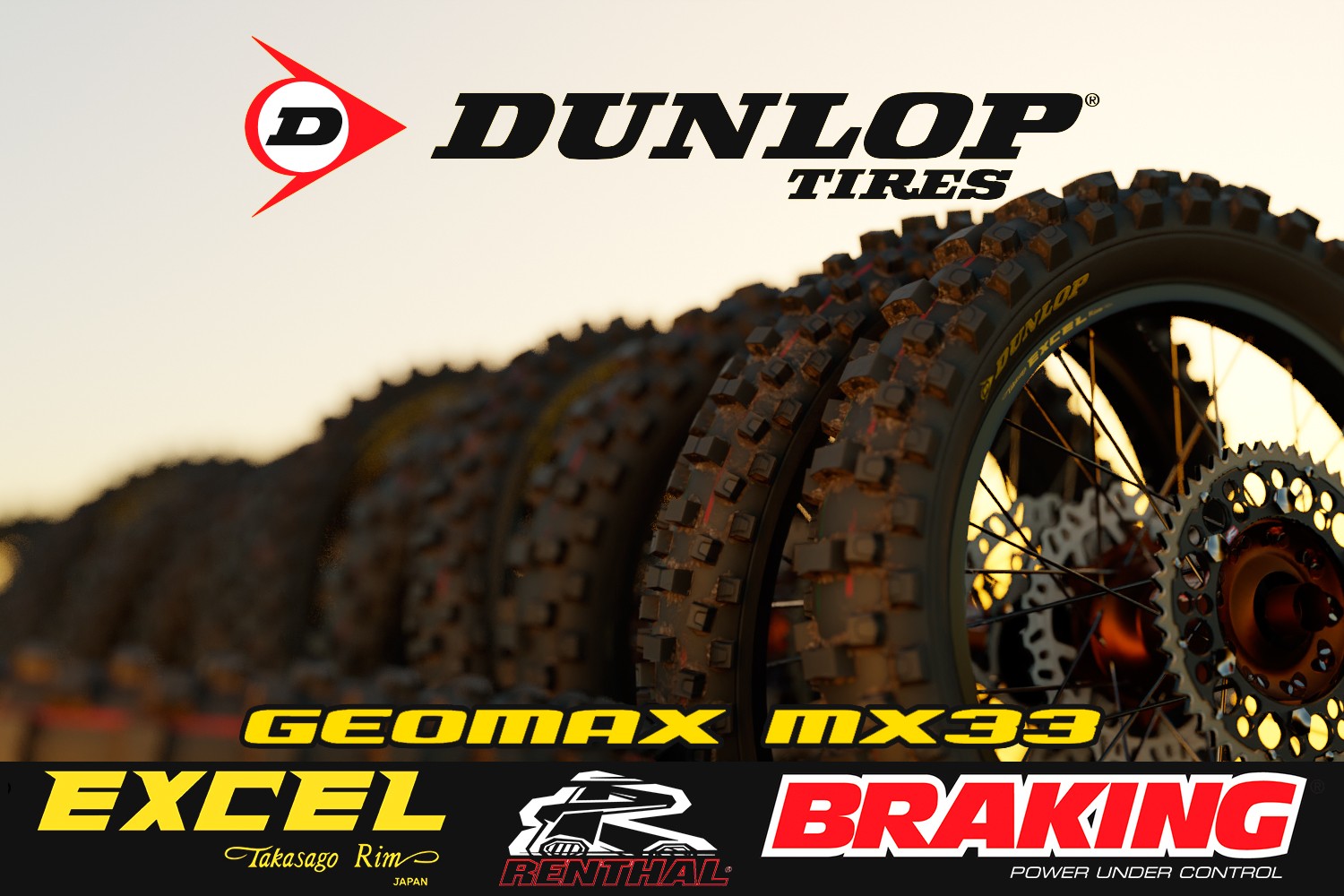 [release v1.0] Dunlop Geomax MX33 + Excel Signature rims
Mod Instructions
Drop each .pnt file you'd like into MX Bikes\mods\bikes\MX2OEM_2023_Kawasaki_KX250\paints