Description
Happy Saturday yall,
First time uploading anything to the site, I saw this kit that Rival Ink made and thought it was a super cool throwback graphics kit. This is my first time skinning a bike, its definitely not an exact replica by any means. Came out pretty solid and thought I would share if anyone else digs the old Peak Honda look. I also customized a set of FXR gear to complete the theme.
In the download is two 250's , two 450's and one set of FXR gear. The reason for two bikes each is one has a black frame and one has a white frame.
Bare with me on my credits, I'm not 100% positive who created each piece of the puzzle here, If I have missed you just let me know and ill get this updated.
Credits –
OEM TEAM for updated models and handguards ( with donation )
  Thanks to Frosty122 for the PSD and the Yoshi
Rival Ink – For original design that peaked my interest ( see what I did there )
BAILSMCFREAK (FD) for the FXR PSD I used to make the Peak Skin
Giopanda for the upgraded tires
Thanks, Hope some people can make some use of the stuff and enjoy it!!
-Epoxy Vegas –
Jake
Mod dependencies
This mod by giopanda is needed: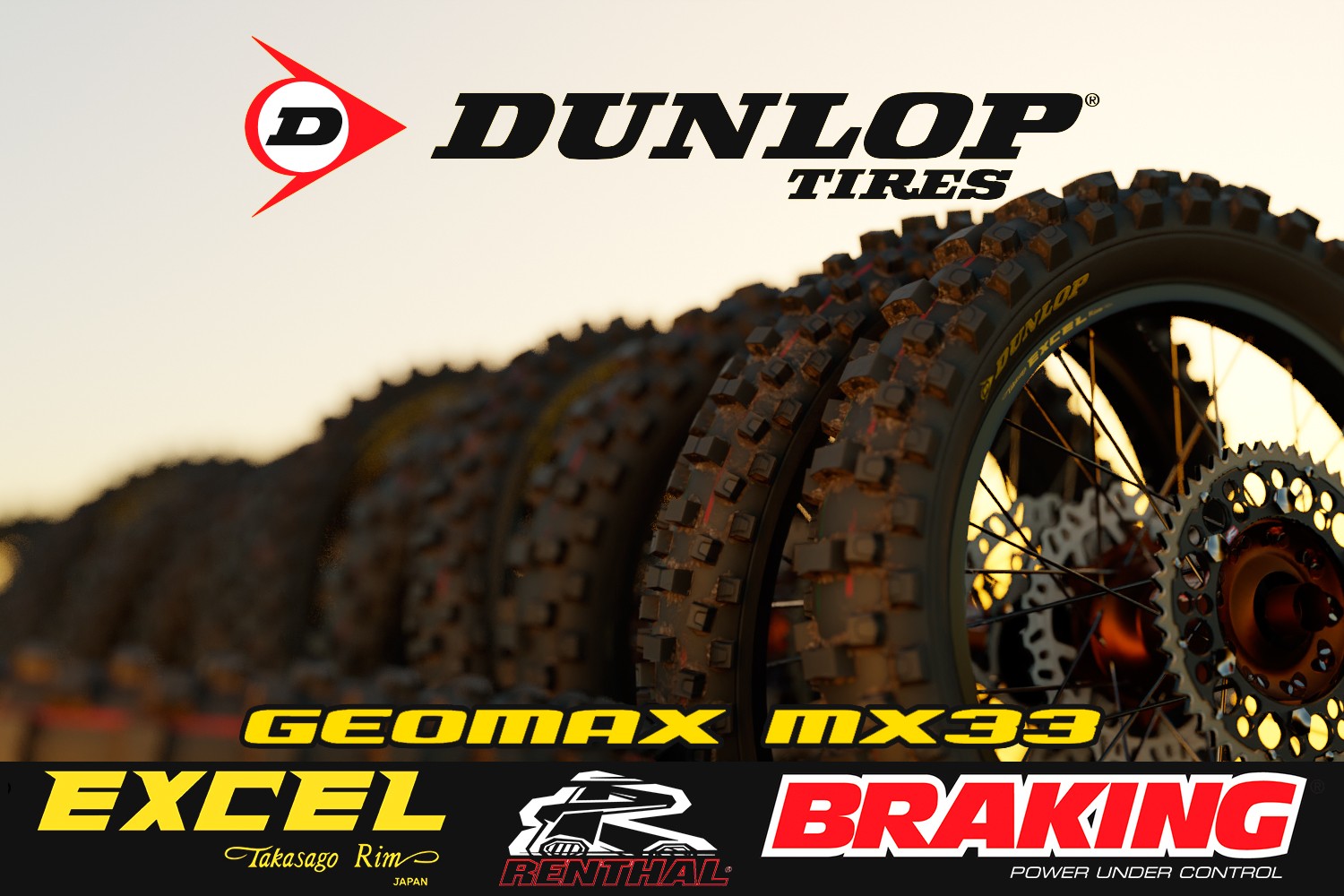 [release v1.0] Dunlop Geomax MX33 + Excel Signature rims