Description
Whats up everyone, it's DAMO again.
I'm proud to present, Colby Raha's 2023 X Games QuaterPipe High Air replica. I've been so eager to see what Colby was gonna do with his 23 FC, now Its finally complete and here for you to enjoy.
NB: [These are just paints, models are not included] – Download includes; RAHA ROCKSTAR LFRF BELL 10.pnt, RAHA PIT VIPER GOGGLES.pnt, RAHA LFRF FIST GLOVES.pnt, RAHA ROCKSTAR ONEAL GEAR.pnt, RAHA ROCKSTAR GOLD FC450.pnt.
Credits to:
STONERIDER for the Bell Moto 10 + PSD
Cody James for the Matrix Concepts A2 Aluminum Stand + PSD,
iNsane for 3D Viewer,
the OEM team,
and PiBoSo for MX Bikes.
Mod dependencies
This mod by giopanda is needed: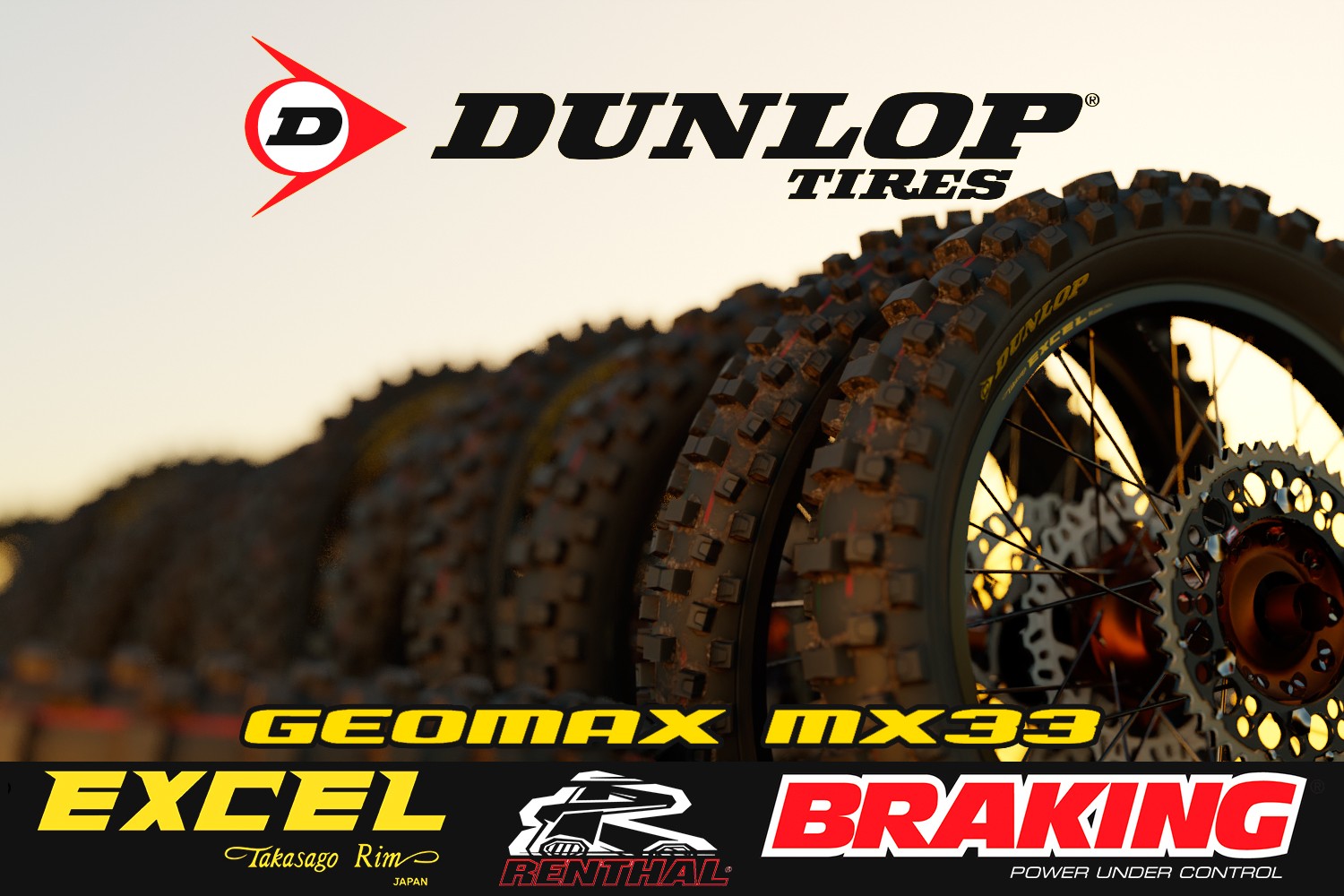 [release v1.0] Dunlop Geomax MX33 + Excel Signature rims