Description
Hello Guys!
I loved this edition of Renthal and decided to make it for the skincrafters who have the OEM Supporters Extras.
In the future I will do it for those who are not OEM Supporter and do not have the Extras Parts.
Hope you like it.
Credit:
OEM Project
Frankie37 for extras parts
Some Pics in Game:
2023 Fantic XXF450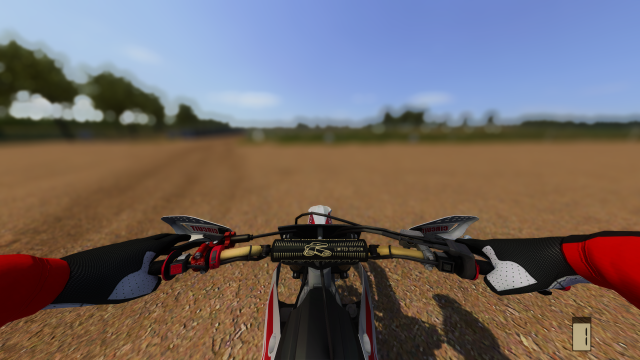 2023 Honda CRF450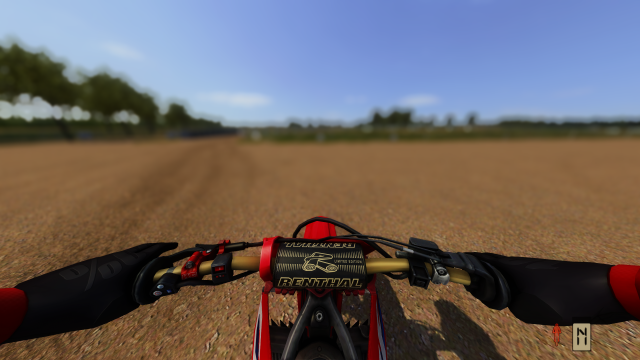 2023 Husqvarna FC450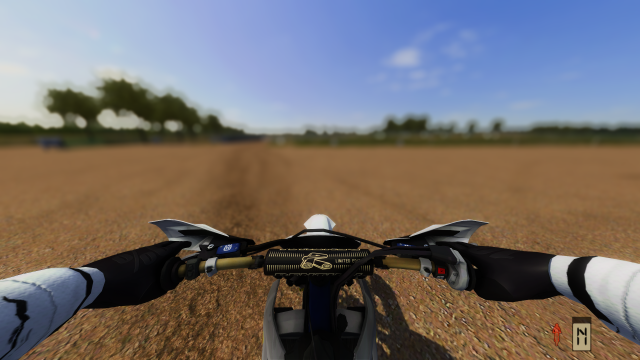 2023 KTM 450 SX-F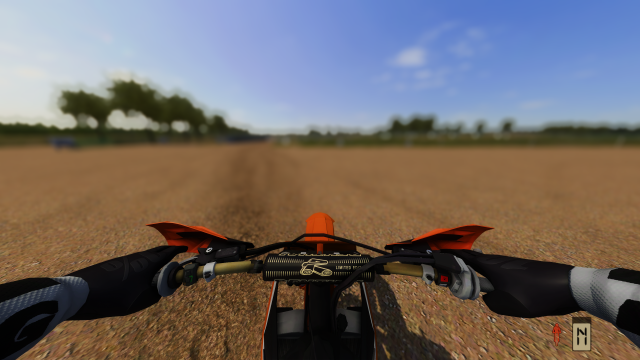 2023 TM 450FI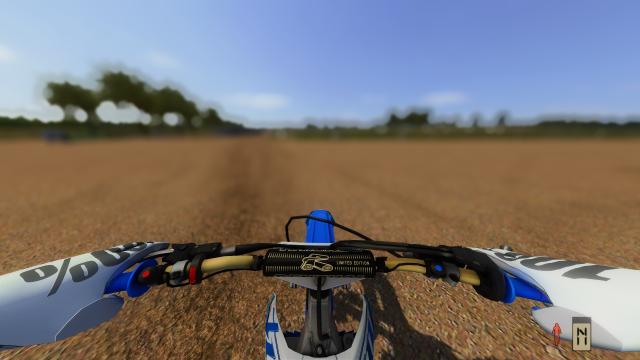 2023 Yamaha YZ450F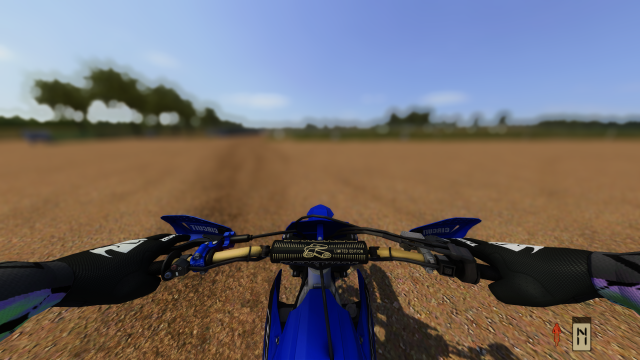 Have fun!
▽                                                         ▽
My YouTube Channel: Omg it's RkrdM
My Instagram: RkrdM
My TikTok: RkrdM_94
My Discord Group: https://discord.gg/qXaqM44G2Q