Description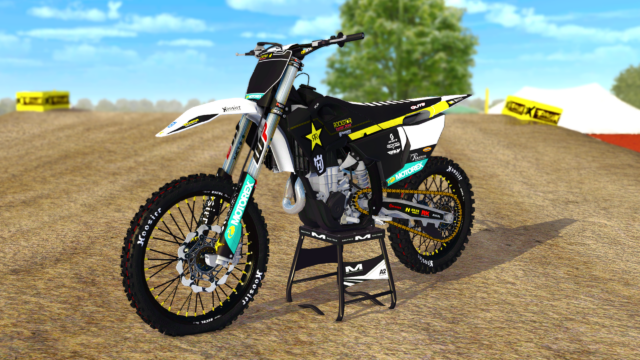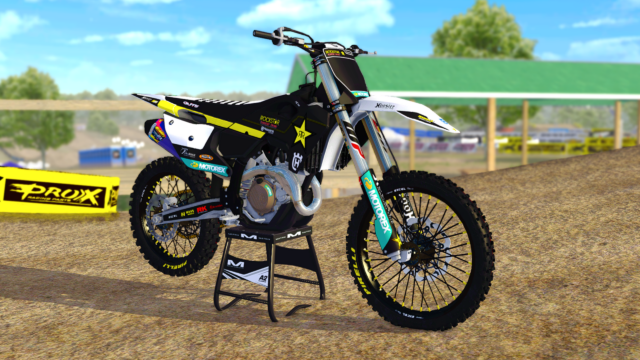 2021 Rockstar factory livery on the 2023 Husky models With Hoosier & Pirelli Tires.
 All 4T Husky's are included
The tires are not perfect (the texture's still say Dunlop)
Thanks Greenlenux and Cody James for the psd's and to the whole OEM team for these bikes!
Thanks LOGN341 for importing the p2sta wheels and psd's!