Description
(Sorry to have to repost this but the terrain deformation was not working correctly. Please redownload updated file. It is marked with an astrix in game (Scrub Dirty*)) I am back with another build of Scrub n dirt, but this time I reversed the track and rebuilt the jumps. As usual I try and make my tracks fun for everyone from beginner to pro. I also changed the look up a bit and gave it better dirt textures. UPDATED TERRAIN DEFORMATION!!!
Credits go out to:
Redrider197
Agitatos banners
Giopanda assets
cody and kellz tree pack
Thanks to these guys for making great assets for the community to use!
Hope to see you guys out there to see you SCRUB Dirty!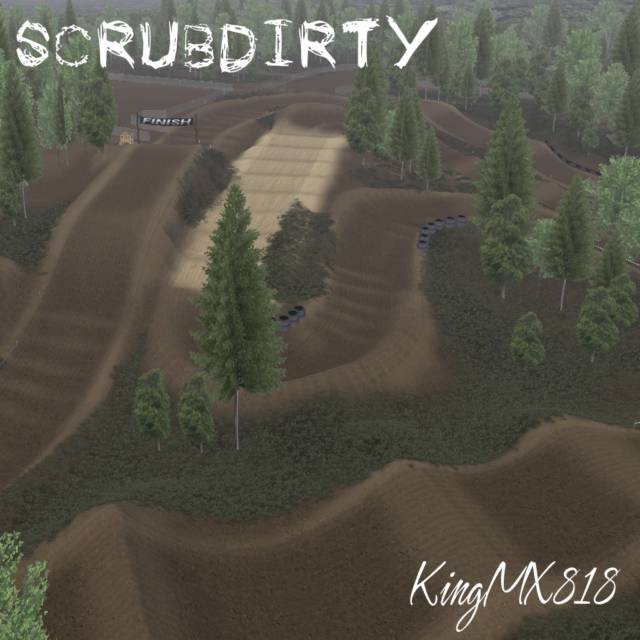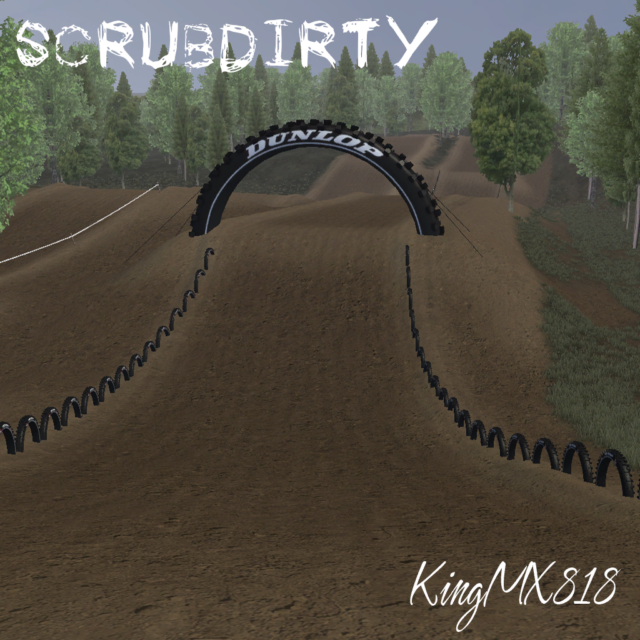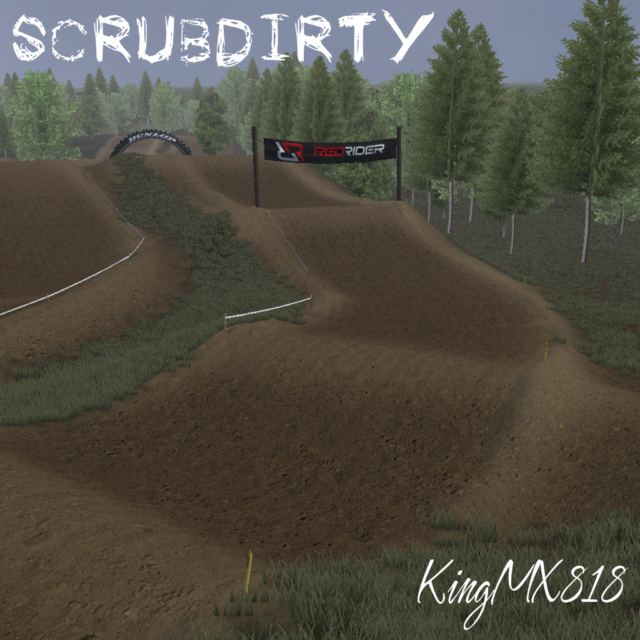 Total downloads: 6316
Made for Beta 18.
Donate
https://www.paypal.com/donate/?business=PBLBD85BV9R8G&no_recurring=0&item_name=I+am+grateful+for+any+donation+that+is+received%2C+God+bless%21+&currency_code=USD