Description
Merry Christmas everyone!
Enjoy the first edition of the SD hoodies! 
I made these for our MX Bikes team System Decal, more merch and designs will follow!
tried to feature a nice warm fabric texture for these cold winter days.
There are 4 different Hoodies and 2 hood paints. 
Christmas Hoodie Red / White
Christmas Hoodie Black / Purple
SD Hoodie Simple Black / Yellow
SD Hoodie "Fear" Black / Grey
Hood Black
Hood Red
Thanks to nico for the SEVEN SURGE PSD! Instagram: @nico_designs_351
Also thanks to RKRDM and Insane for the Real Hood mod.
See you on the track!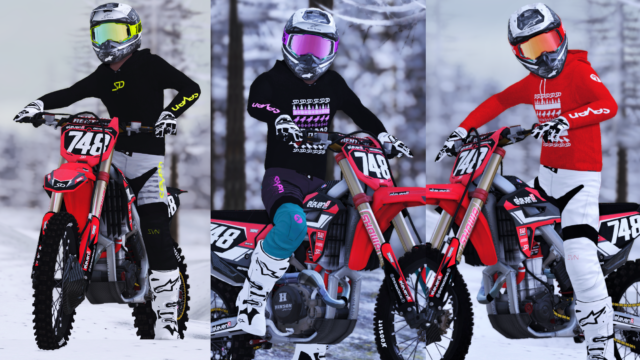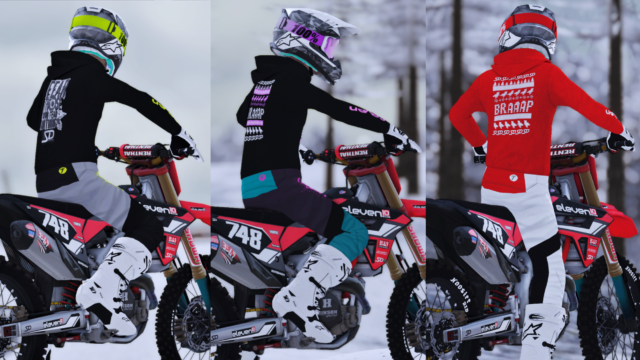 Mod Instructions
You have to download the REAL HOOD MOD first!

https://mxb-mods.com/real-hood-mod