Description
Track edit: https://www.youtube.com/watch?v=Xs1GLWuloes
Well, here I am again, with my second track/map!
Here is my Backyard Freeride. What started off as a simple spot made strictly for an edit without any plans of release became a full blown project that I felt you all would appreciate. Snake Creek was my way of learning the process of making tracks in general, and this was a learning process focused on what I can do in blender and track files to make as detailed of a map I could make in 2-3 weeks time.
There is something for truly everyone, from those just starting freeride, to seasoned veterans of this side of MXB. This was mainly made using the 250f for testing, but there are a couple jumps more aimed towards the 450's.
Just like last time, I don't even know who to thank first.
FatmuppeT for your blender/ track animation knowledge and help with just about everything in general.
Higgo for assets, being a good tester and positive motivator.
ENDO for textures, various blender knowledge, and testing.
The EarthWurx discord for being my library of references, assets, and everything else track building. You guys rock!
Lynds for his great showcase/review, please check it out if you haven't already!
JSRobinson, BurritoChancho, Panicrev, MadcapDunker, Spuds30, Razzles126, OG Soul Rider, Vibin In Hawaii, Hatter, and the rest of the Stateline team for being great testers, coming through and starring in my edit, and being a great support/play group to advance my abilities in all aspects of the game.
Most of all… YOU for checking out my track, THANK YOU!! 🙂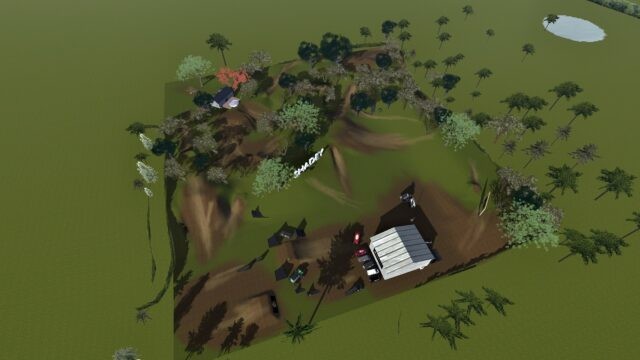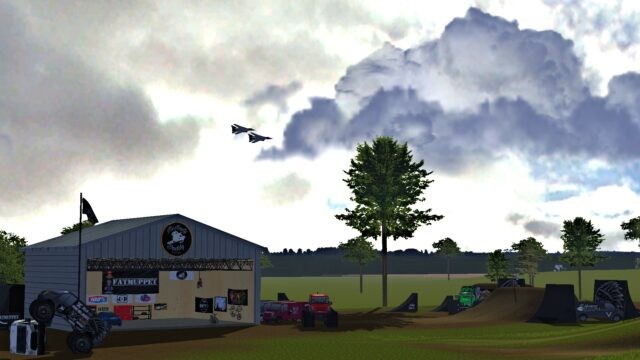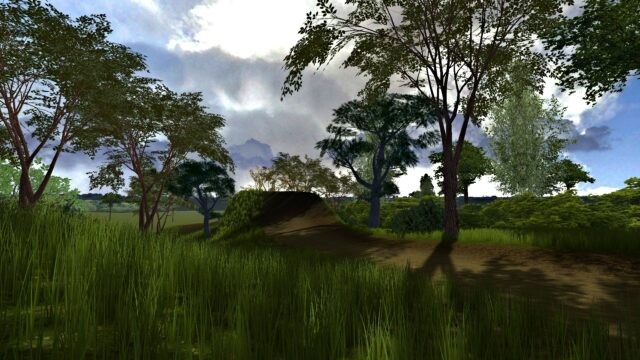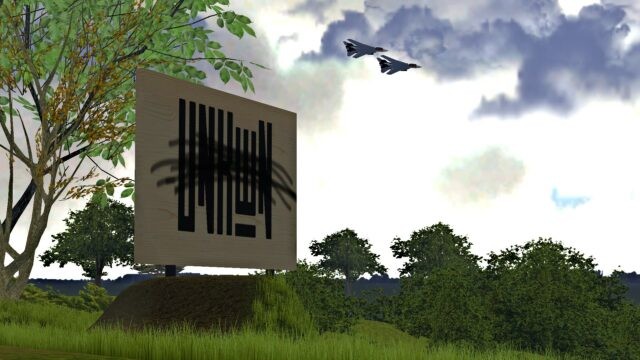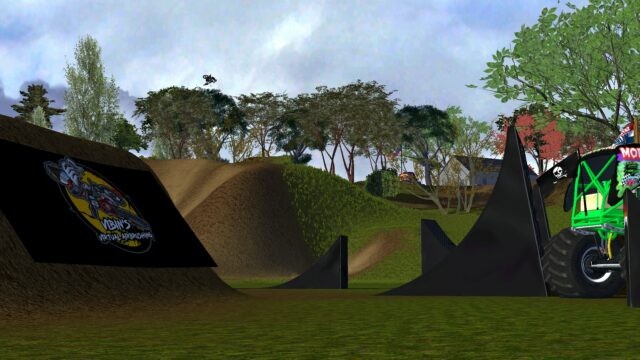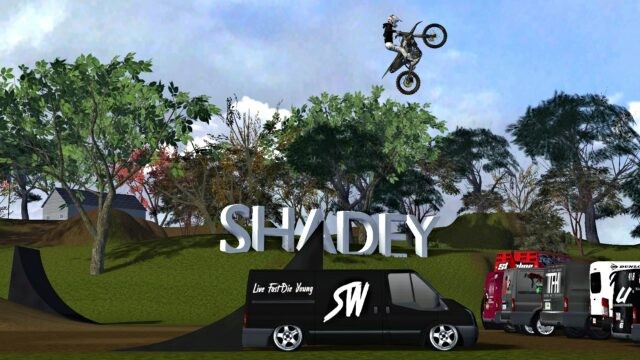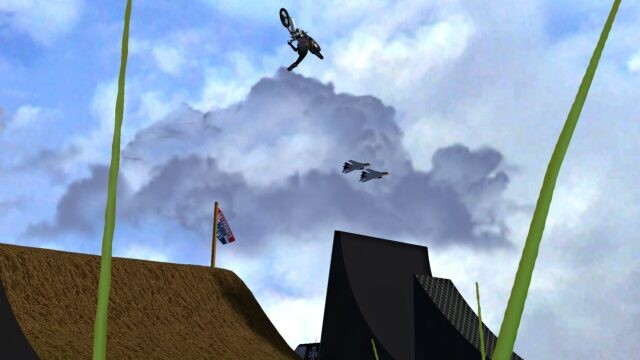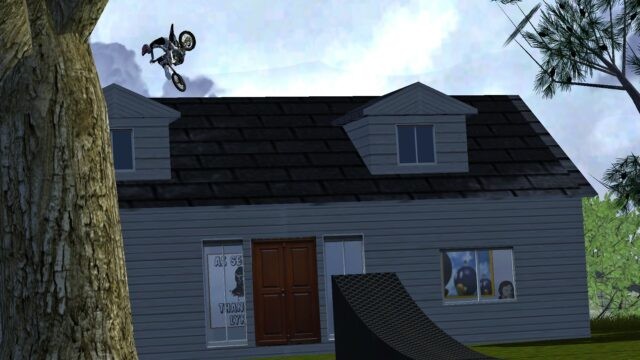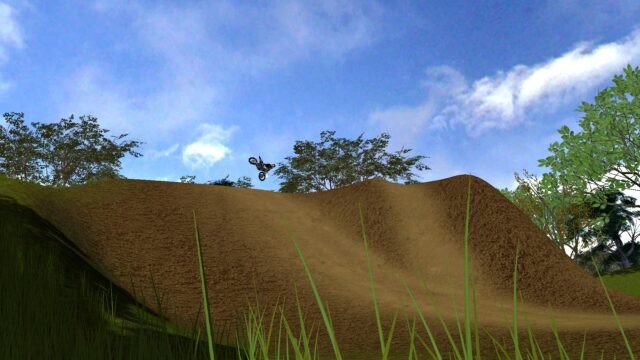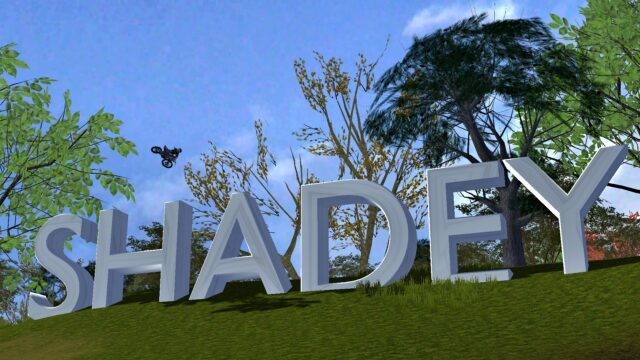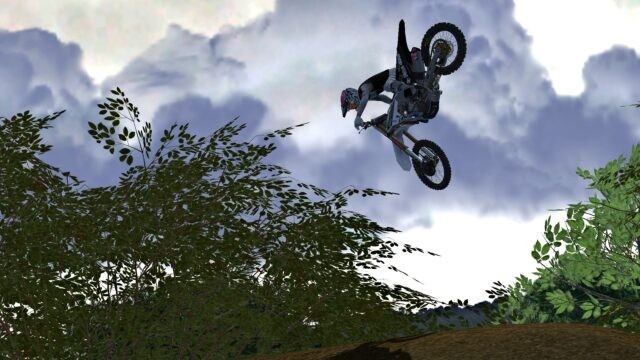 Support ShadeyWadey!
If you do choose to waste your hard earned money on me, I will be forever grateful. thank you :)