Description
Hi guys, just release a new helmet i just finished. It match with the Alpinestars Ken Block Gear.
This one was done by Petch195#7666 / JPDesign .
Check his discord server if you want quality gear : https://discord.gg/G4wY2xdq
If you want a custom design heres my discord server : https://discord.gg/GVzmQ6pD
Thanks to Tyler Wren for the helmet model, Stuuk for the import and insane for the 3D viewer.
Tell me if the download went wrong.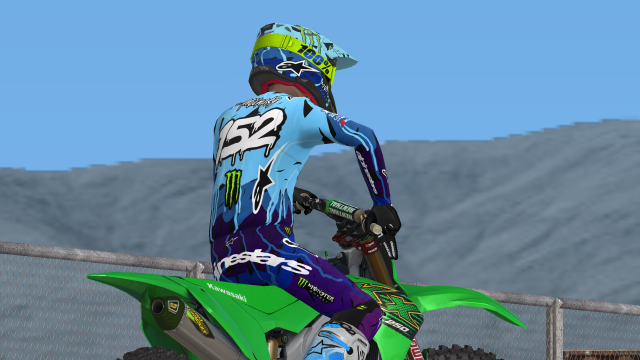 Mod dependencies
This mod by Stuukracing is needed:

2022 Alpinestars SM10