Description
This is my first ever public release on MXB Mods! Mixed feelings went into this decision, but I wanted to share my work with the world… So here goes nothing. I present to you the PRISM Kit for the YZ450F and YZ250F!
There will be no public release of the PSD. If you would like customization head over to my Discord and request it there! (CLICK HERE)
Big shout out to the whole OEM TEAM for the models, and everything you all do! Cody James you're a god send!
Vegisto from Session MX, for the feedback and help with uploading this!
All the best,
— Dillon, SO CALLED DESIGNS
Mod dependencies
This mod by giopanda is needed: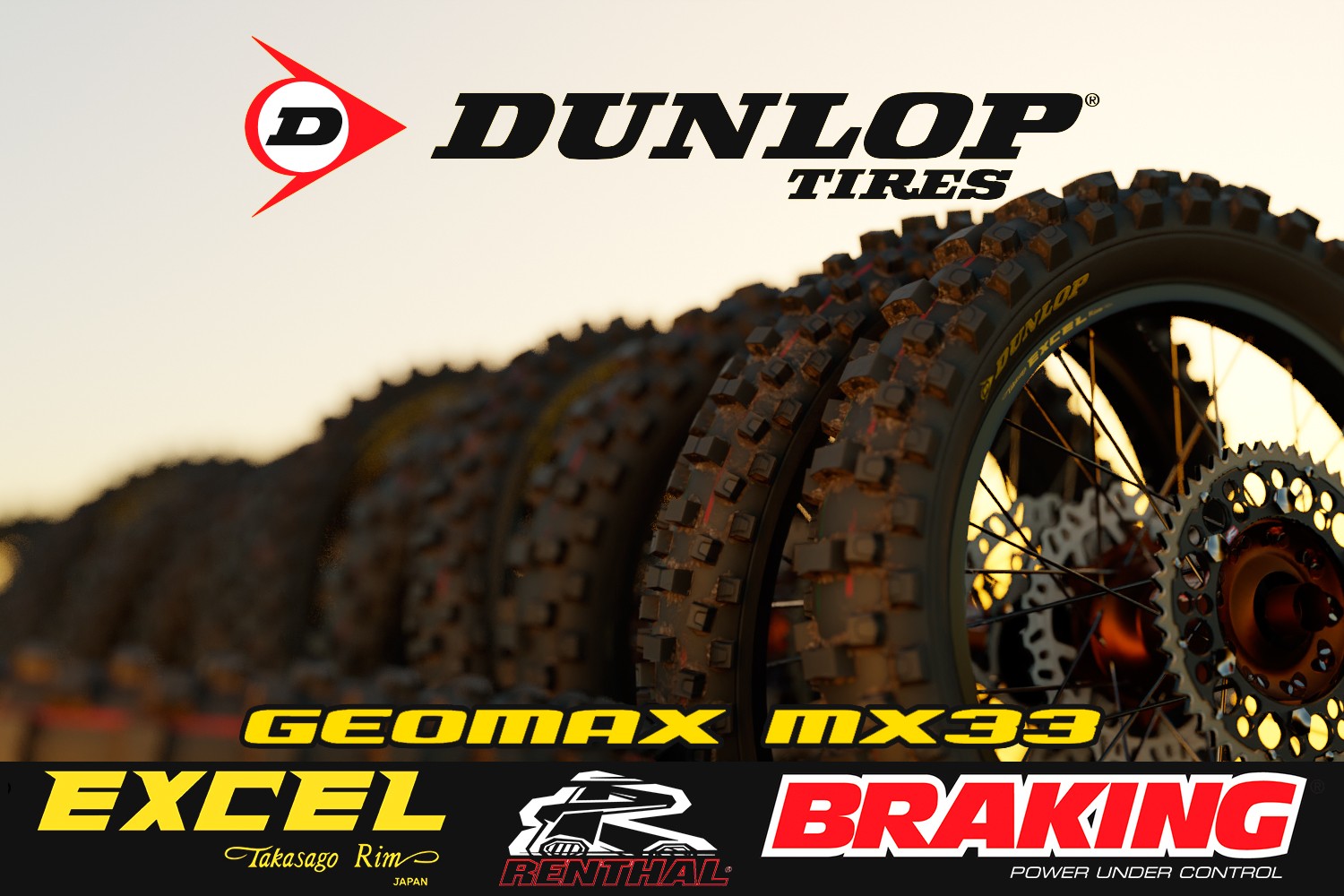 [release v1.0] Dunlop Geomax MX33 + Excel Signature rims