Description
Have a SpongeBob bike 🙂
Put 6 hours into this and idk why because its a SpongeBob bike but it looks fun so hopefully people will like it lmao
5 different colourways to choose from all featuring a Malibu sponsorship which doesn't really make sense with SpongeBob but it might come in handy when you crash for the 50th time in a race and need to drown out the pain.
Idk if JL661DESIGNS made it or not but I stole the exhaust from his bike so thank you – https://mxb-mods.com/jl-designs-rmz
Thanks to FROSTY122 for the RMZ template
Update: Added normal and reflection maps for the 450s (for me it looks really shiny in the menu but fine in game). Added normal map to the wheels for 250s and 450s. Changed the fork colour to brown for the Yellow and White bikes. Changed the frame and swingarm colour to silver for the blue bike. Changed the wheel colour of the pink bike to pink because I don't see another opportunity to have bright pink wheels lol.
---
---
---
Mod dependencies
This mod by giopanda is needed: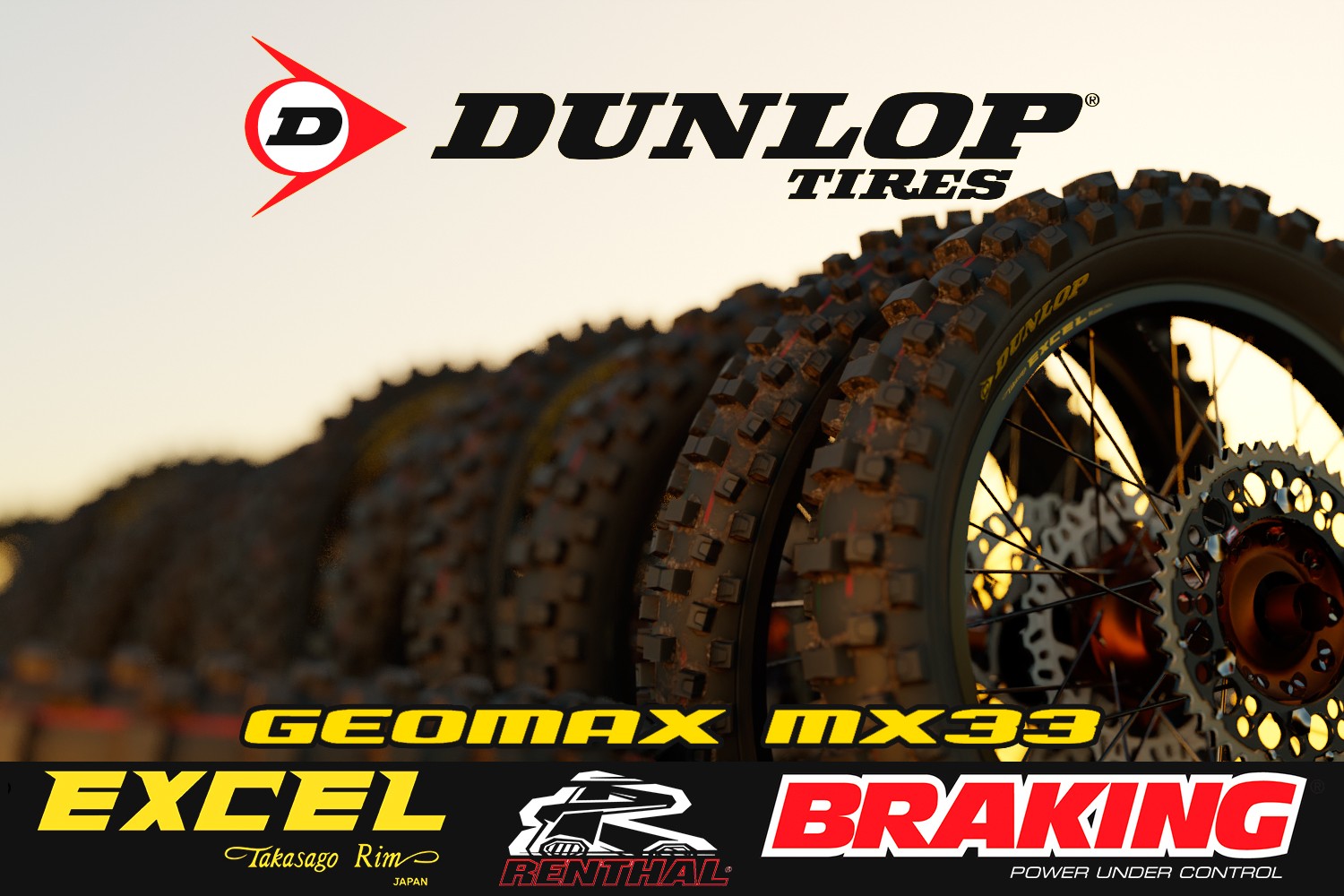 [release v1.0] Dunlop Geomax MX33 + Excel Signature rims