Description
Here it is!
I made this TM 450 based off my old one for the 2021 model, and made a few adjustments. This is ONLY for the 450 (I might make one for the 250/300 at some stage), and there are 2 versions, one white plate, and one red. There are norms on all the parts, though they can probably be better as it's my first time trying custom norms.
Aside from that, Thanks to Jmehrtz (https://www.instagram.com/systemdecal/) for helping my pea brain when I got stuck, and the OEM team for the PSD/Model, and the design on the front mudguard.
With all that said, I hope y'all enjoy this bike as much as I do!!
Mod dependencies
This mod by giopanda is needed: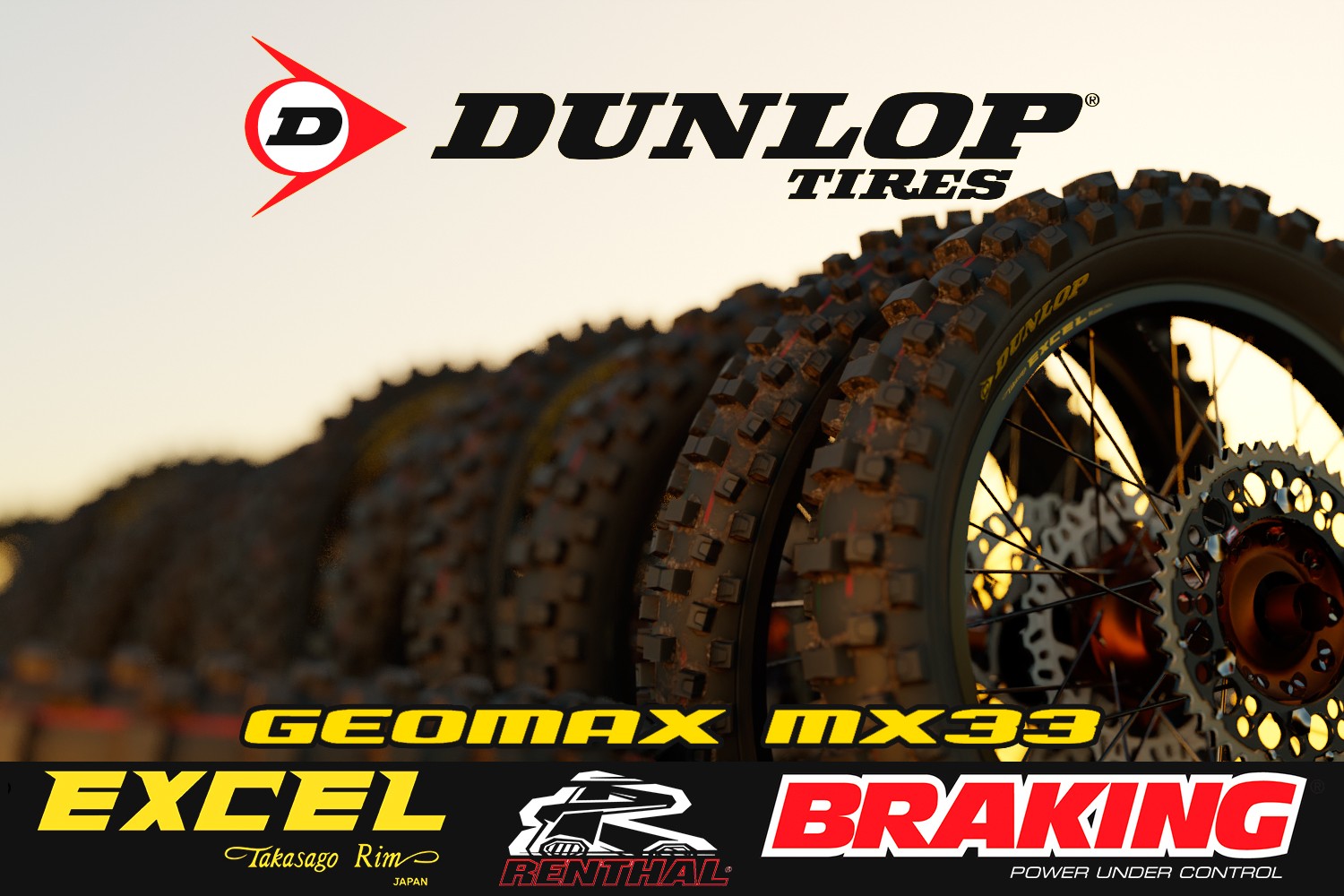 [release v1.0] Dunlop Geomax MX33 + Excel Signature rims