Description
Description:
Hey guys I have been wanting to put out some helmets and I have always wished there was more TLD helmets so i purchased the PSD to make it happen and share with everyone so enjoy!
These are IRL helmet styles from TLD with the IRL colorways but i also added some extra colors to each style for fun. There's also different shades of some of the more difficult to match to other bikes/boots/gear colors like blue, green, red, orange, etc.
There will be more SE5 paints coming soon!
Fits:
TLD SE5 Helmet
Models Included:
GP Block
GP Overload
Matrix
Team Edition II
Photos:
Credit:
Aeffertz – PSD & TGA's
DM me if you want any custom work or if you want to work together on a project!
Enjoy!
Tips are super helpful but never expected.
PAYPAL = Link in download sectoin below
CASHAPP CASHTAG = $Akwesterfield
Mod dependencies
This mod by Conceptgraff is needed: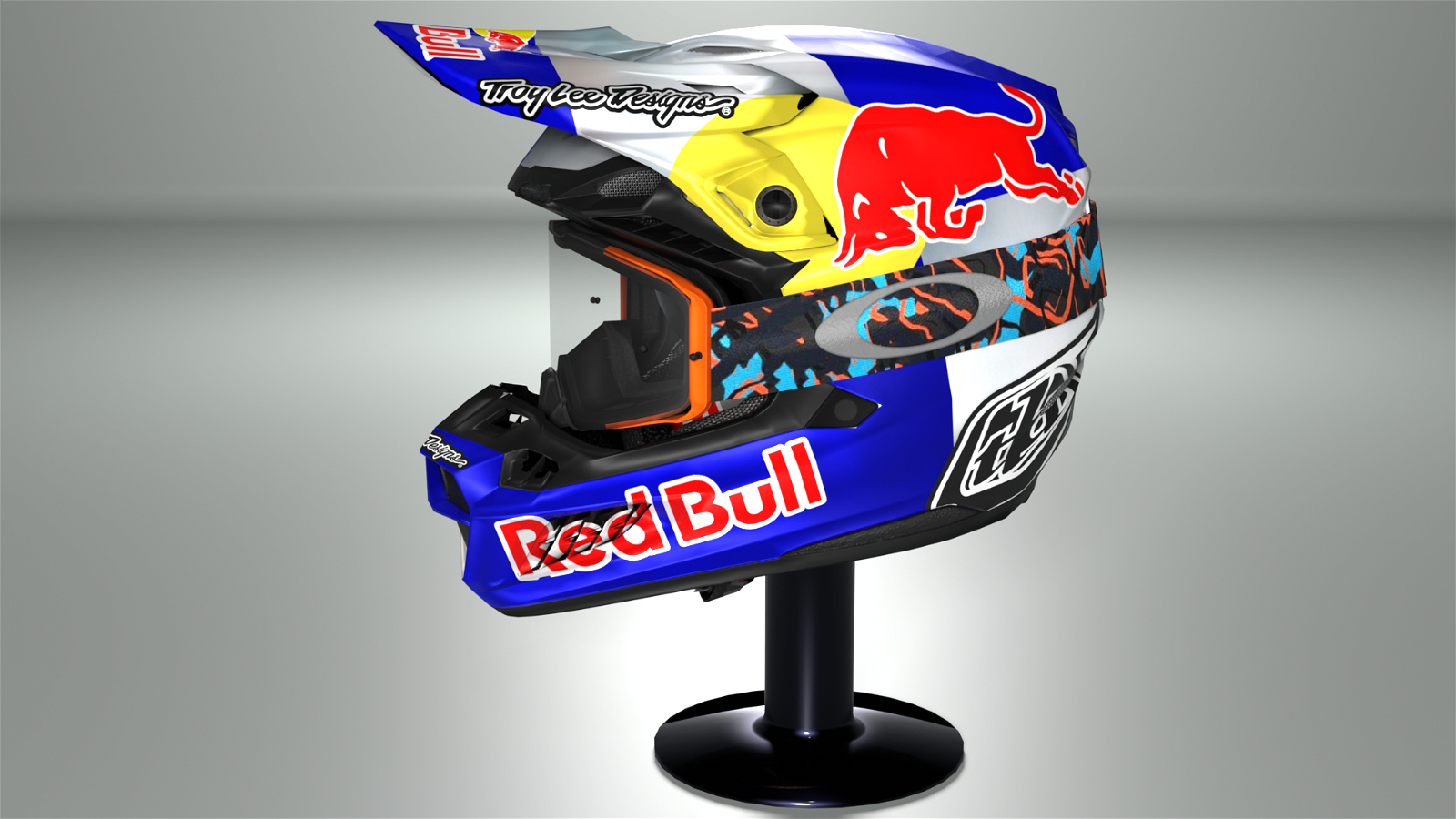 TroyLeeDesigns SE5 model helmet