Description
Hey hey! Welcome to my first track post.
I started off this project wanting to make a basic and easy fantasy track so i can improve my track creation skills.
I lost motivation for this very quickly and i am not too fond of how the look of the track turned out,
but i think it'd still be fun for some of you guys to try out!
Please give me feedback on where I can improve, i'd love to hear any opinions on the track!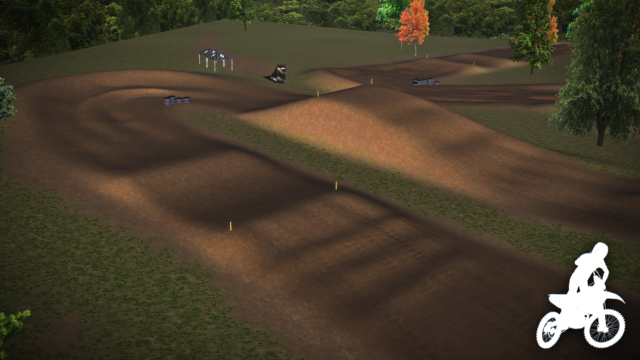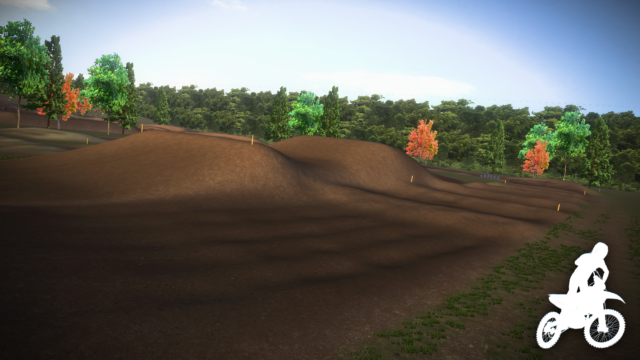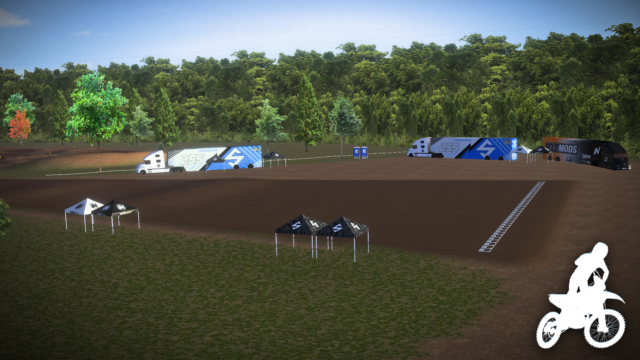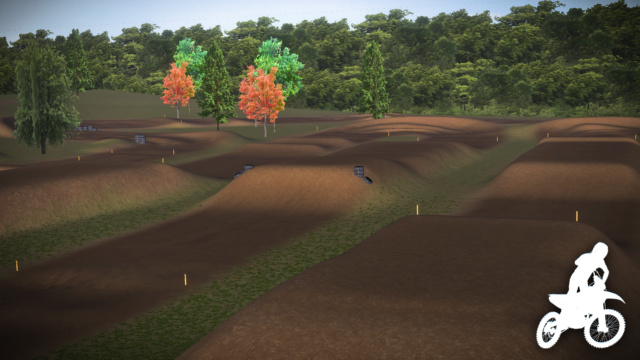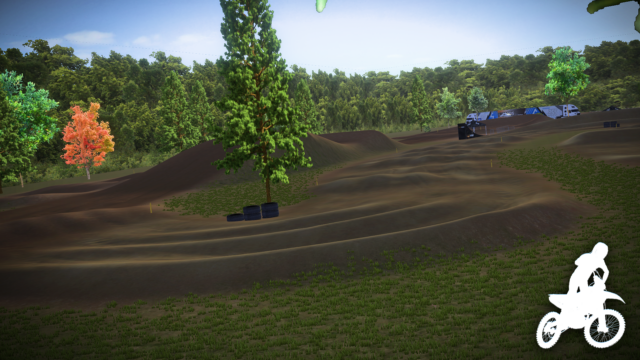 CREDITS:
Resolute Kraken – Track Builder Helper
Redrider – Semi Trucks, EzUps, Gates
Cody James & Kellz – Trees
Giopanda – Tyres & Track markers.
TheFluffyGecko – Ramps
Superjoint – Helping with many questions i have.
Everyone who helped test out this project.
Many thanks to anyone i missed.
I'm looking forward to creating more tracks in the future and improving, if anyone has any tips or help, let me know, Thanks!

Total downloads: 658
Made for Beta 18. Compatible with other Betas.