Description
Here is replica gear+glove pack from We Big Moto Co. This gear was worn by the stank dog in 2019-2020 seasons! I had actually made this pack in 2020 but for some reason only uploaded it to the MX Bikes forums and not here. I've gone through and added some new shading layers and new spec/reflections to improve from my previous work. 
There is gloves to go with most gear sets but basically just replicated what they had on their website. 
Pics Below :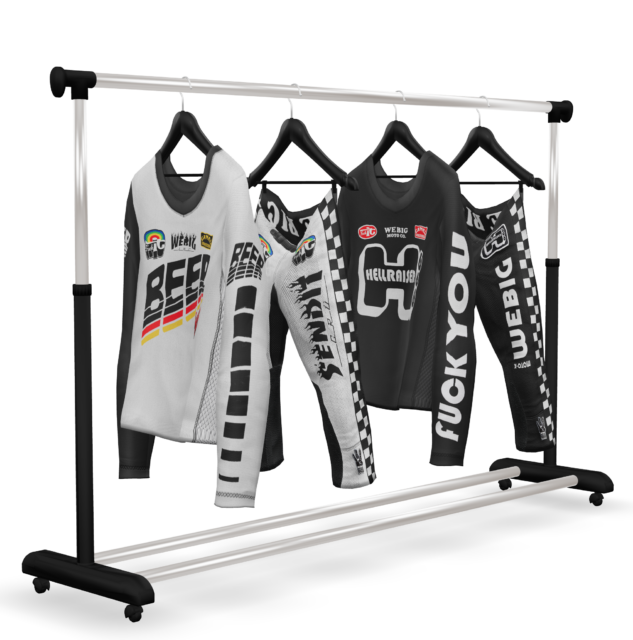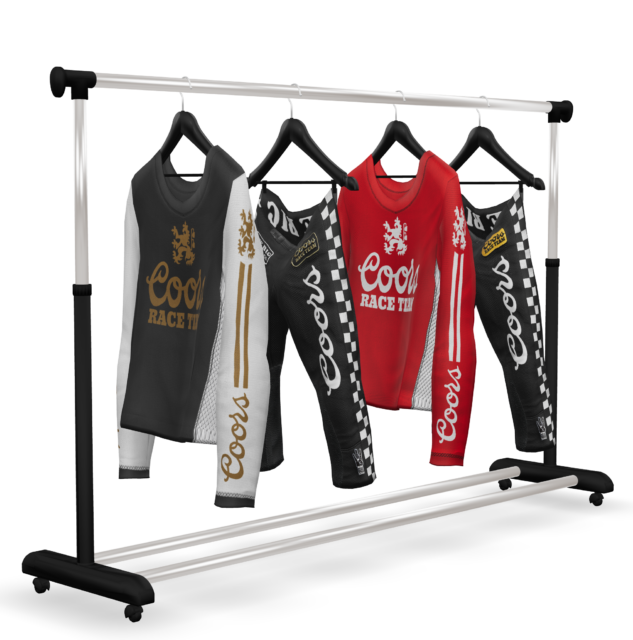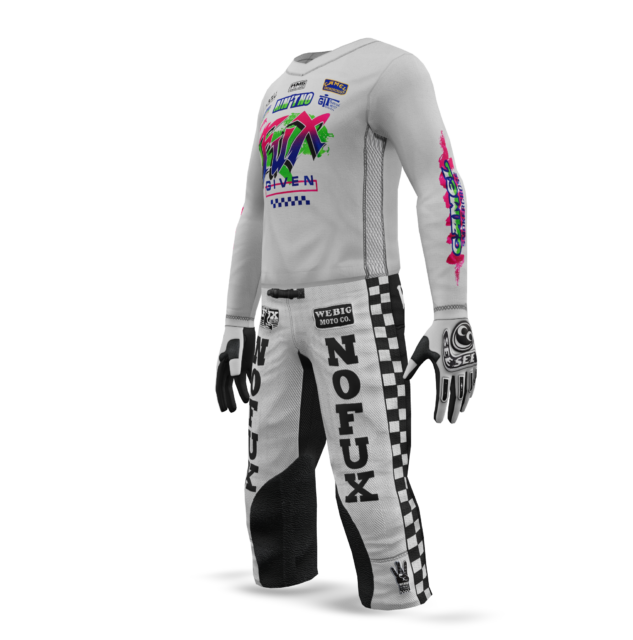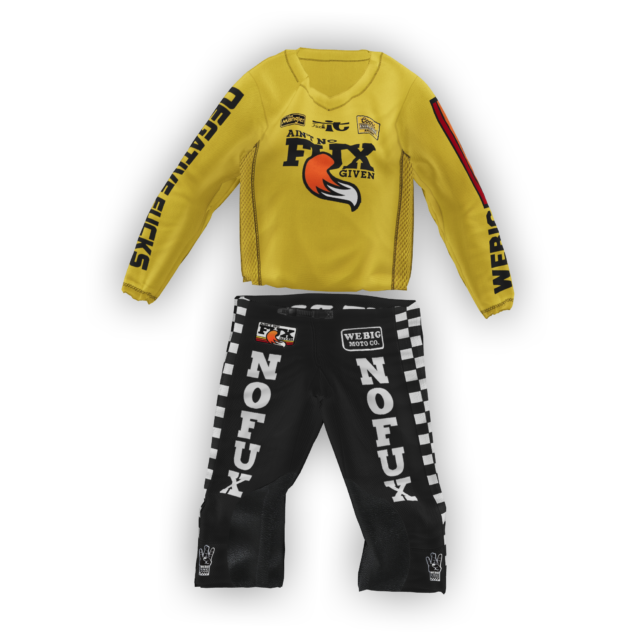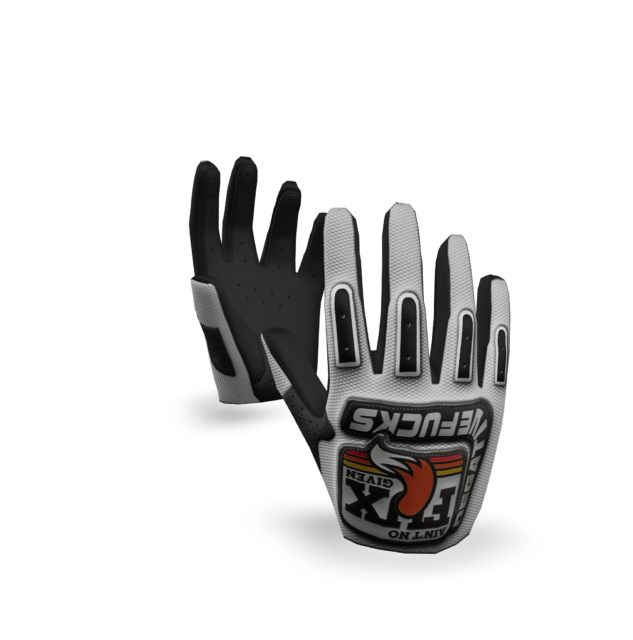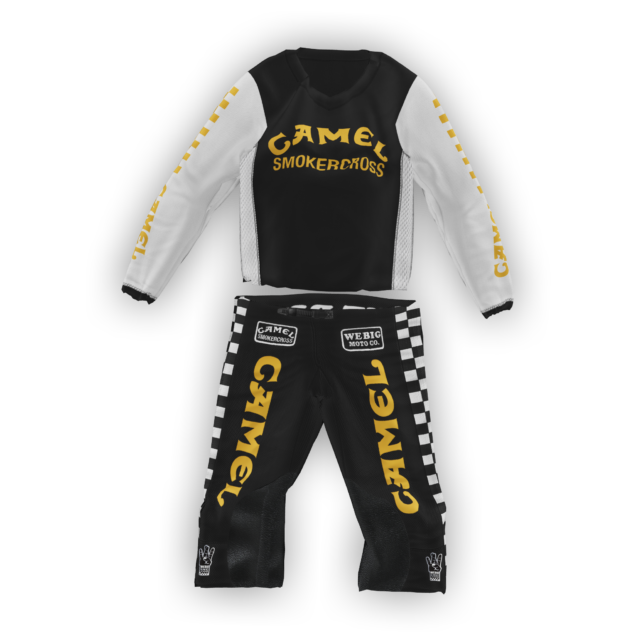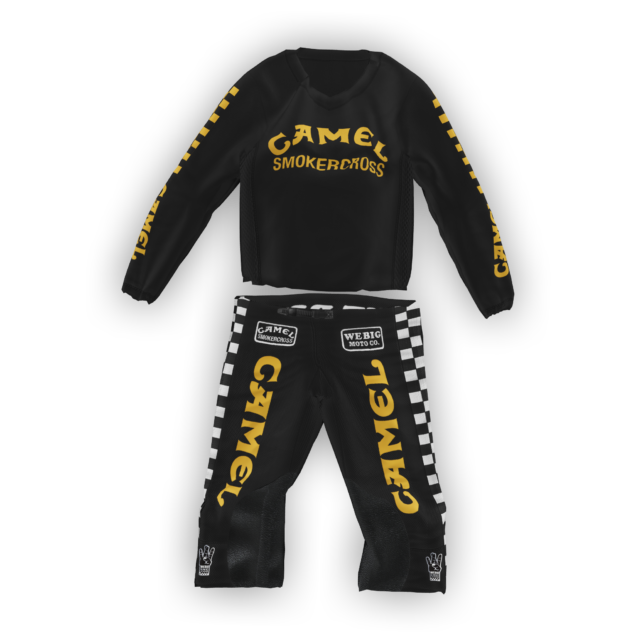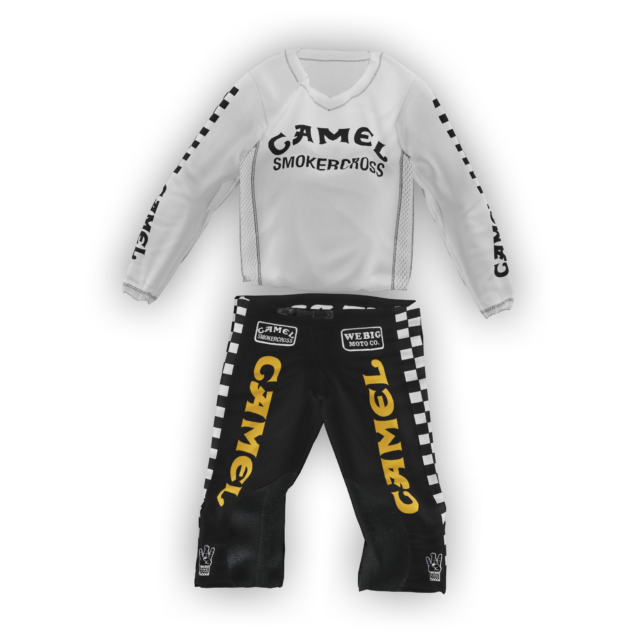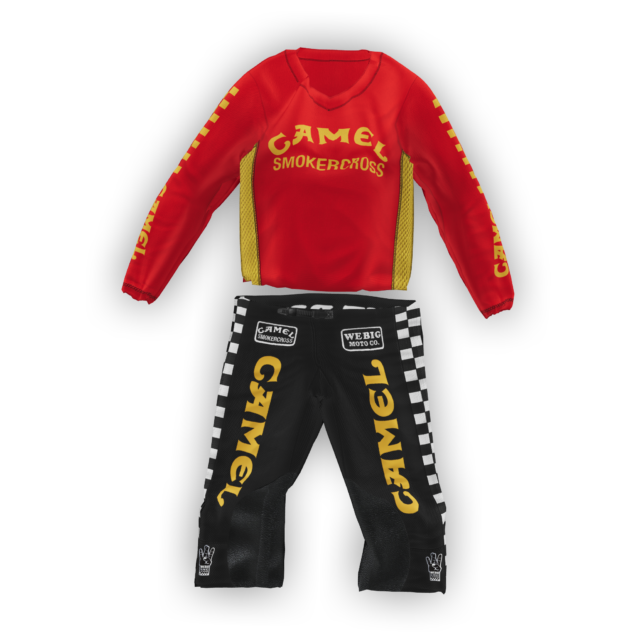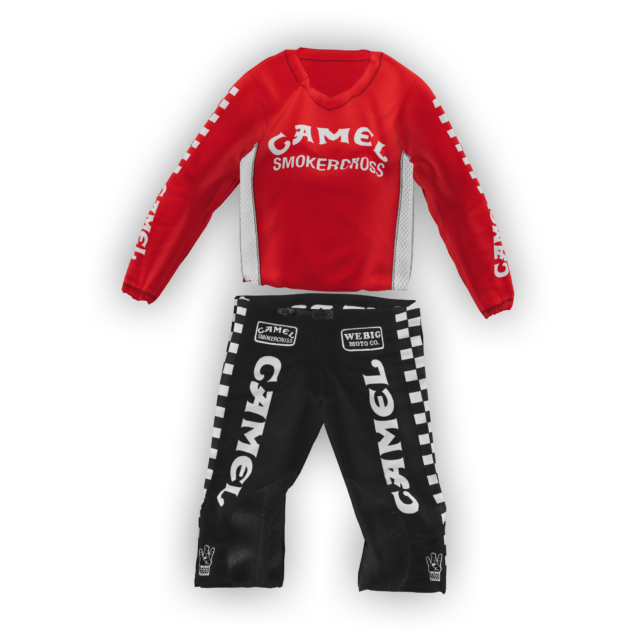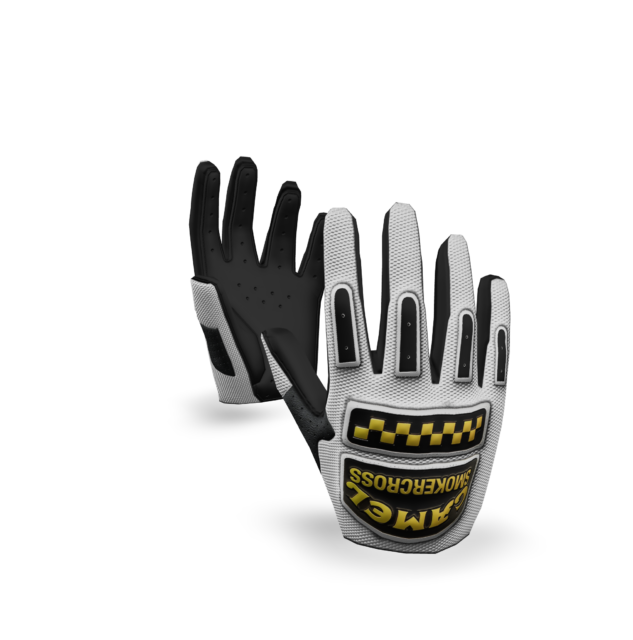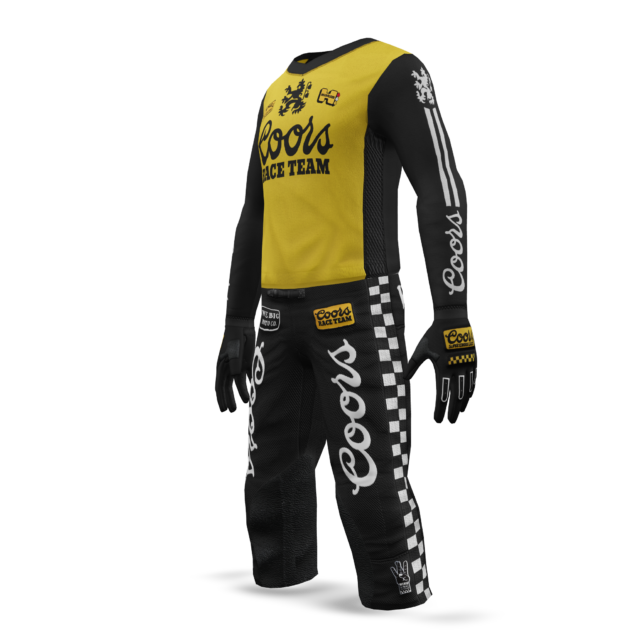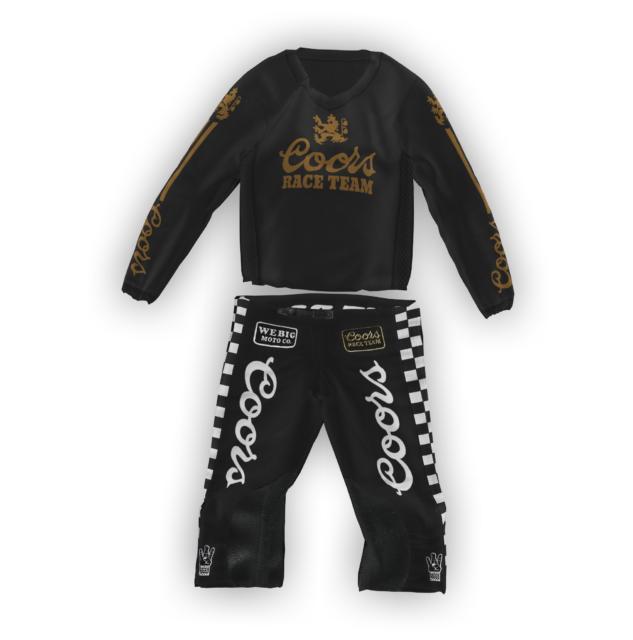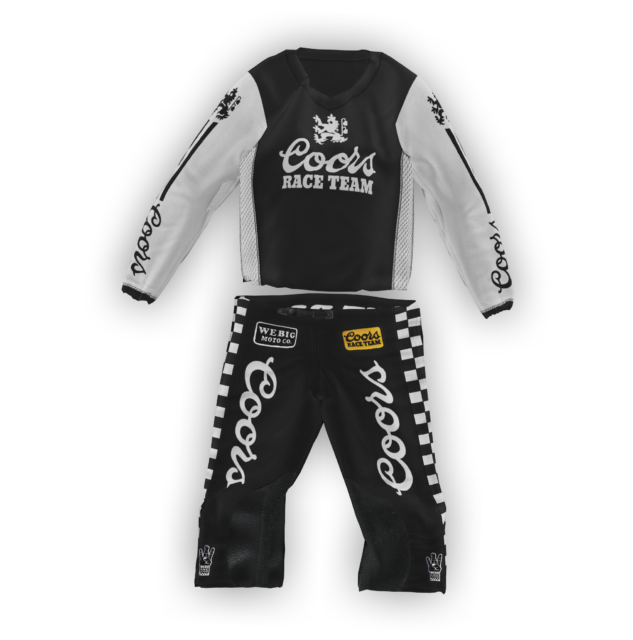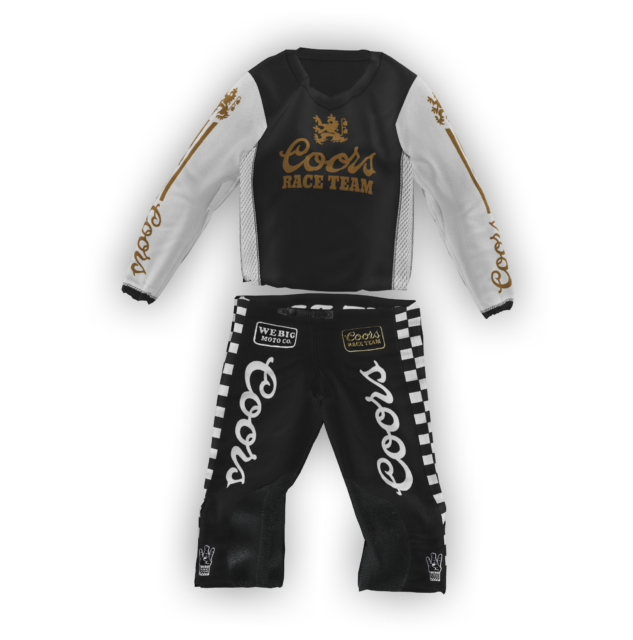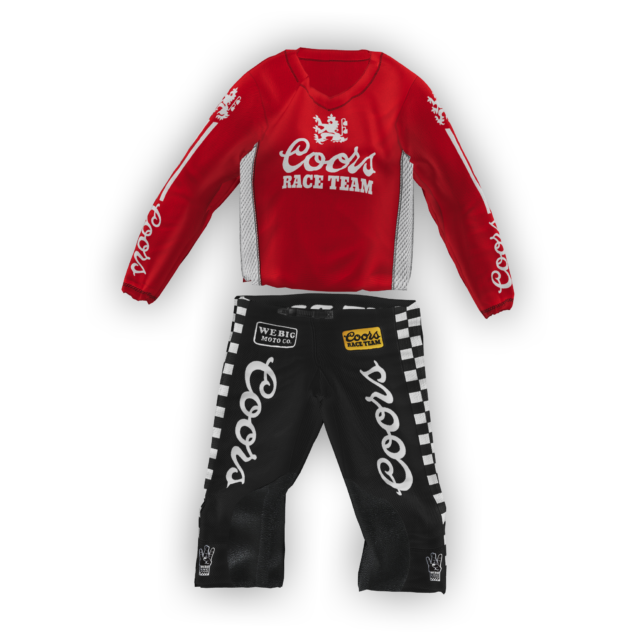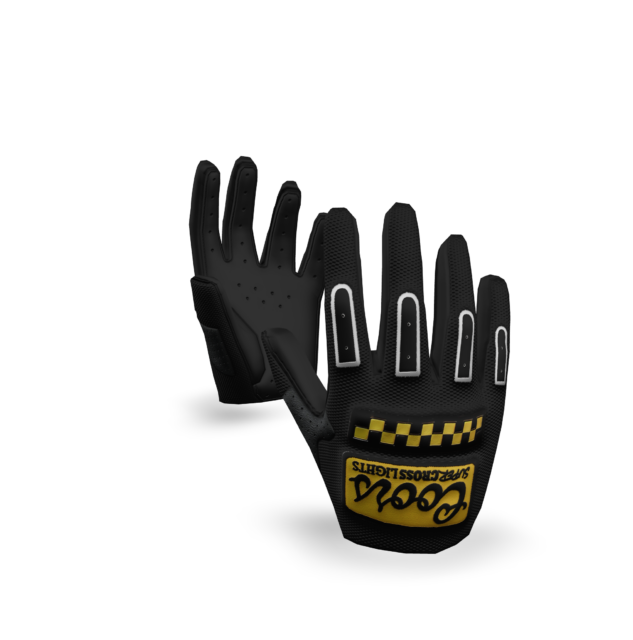 Hope you Enjoy! Sorry for the naughty words!
 Credits :
Piboso/Snappe – Rider Model
Insane – 3D Viewer+Poses