Description
The Williams F1 team is very special to me this year. I have both Thai and Floridian family members, just like their drivers.
I hope you enjoy.
Credits
LOGN341 for the wheels and easy to use PSD to customize them. – https://mxb-mods.com/p2sta-wheel-import
Insane, Frankie37, GreenLenux, and Cody_James for the bike and the psd with hella layers that are very easy to use and navigate. Thank you all for your amazing work.
Thank you to the OEM team for the Bikes and the Mod team for keeping the site running.
Mod dependencies
This mod by Logn341 is needed: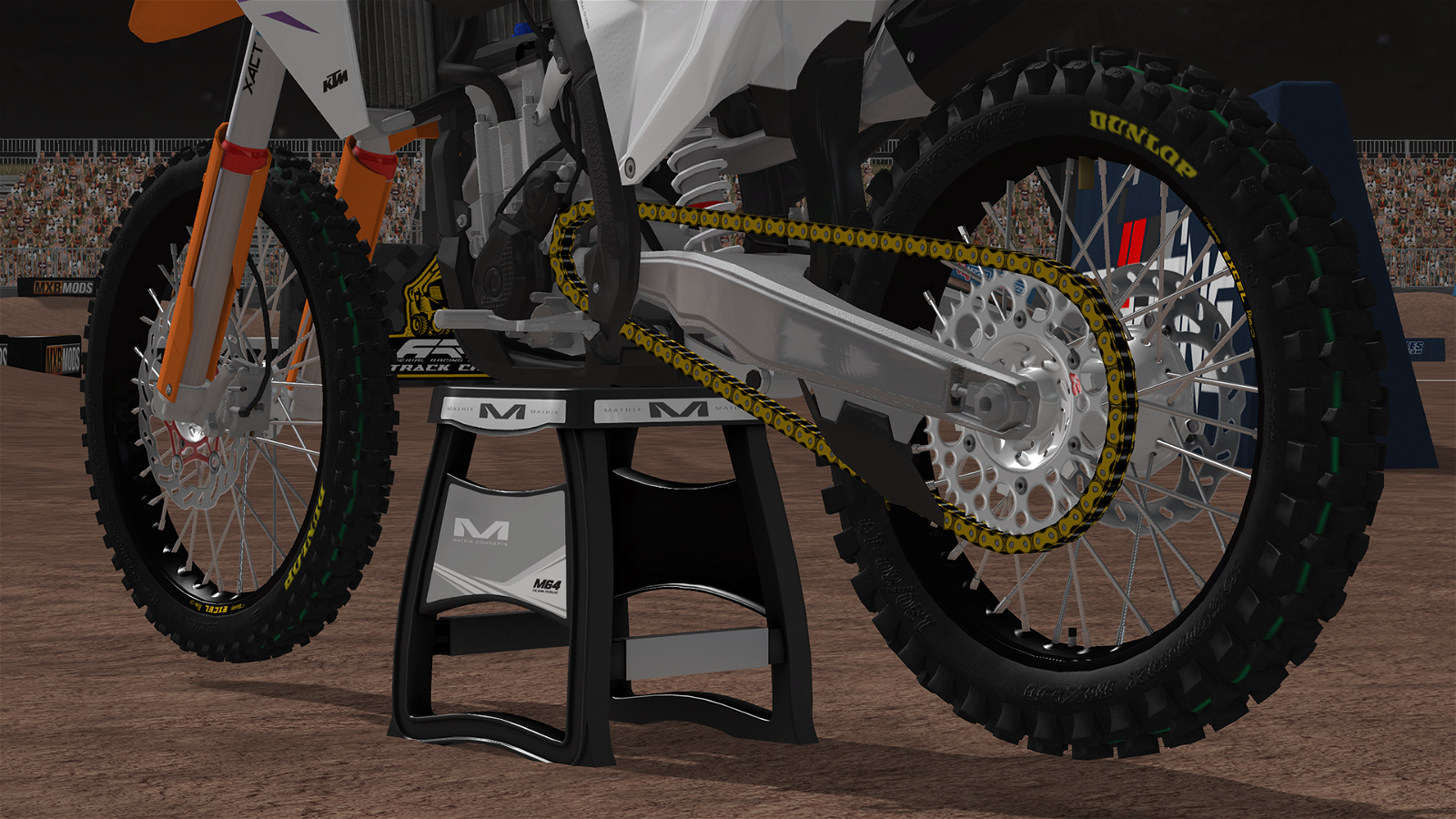 P2sta Wheel import