Description
It's been a while since last time I released a track (it's my common phrase I guess), so I decided to finish and release one of the tracks that I have sitting in my folders.
This track is meant to be a fun and easy track. But even if it is "easy" to ride, it isn't a sweet task to be the fastest guy around because it has its own challenges. It's almost wide-open track with elevations and big jumps to send nasty whips. It has 50 pits and 38 gates. Yes, it has 38 gates instead of 40 because the space we have fits only 38 and we commonly have races with 30 people max for performance wise. I recommend setting the erode around 1 if you have up to 10 people on the server, if you have more you can mess with it, and I would suggest setting between .5 and .8 depending on how many people are playing.
NOTE: IF YOU HAVE FRAME DROPS, CHECK IF GRASS AND TRACK SCREENS ARE DISABLED ON GRAPHICS SETTINGS!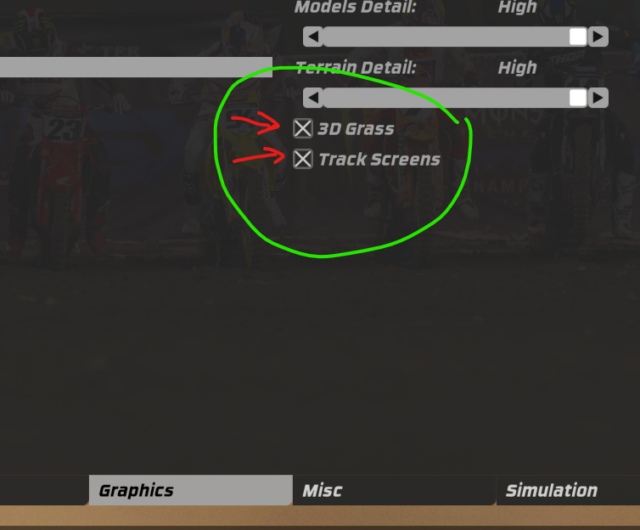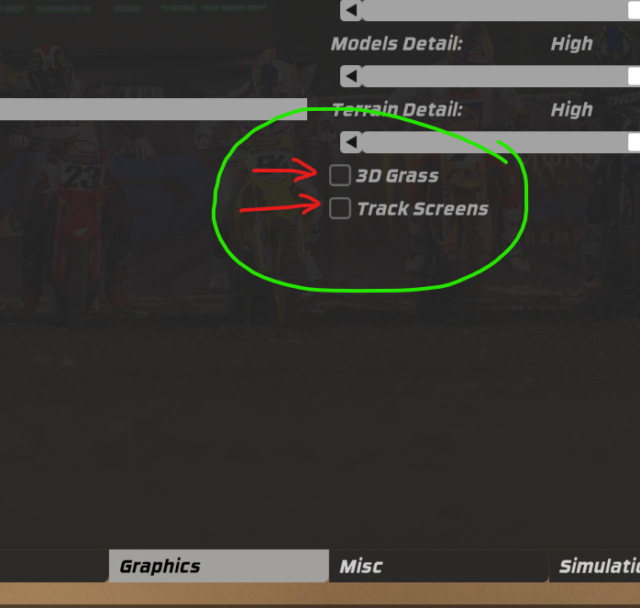 I hope you guys enjoy it!
I want to thank all the people who made my life easy with tutorials, assets, knowledge and testing.
Earthwurx, RedRider, JV, Logan, Dblu, Kewin Feula, StoneRider – Help, Support, Information, Knowledge.
RedRider, Jesse Mulock, MoukLab, TFC, Agitato, Insane – Tutorials.
RedRider, Cody James, Agitato, Fatmuppet, ParaMoto910, Giopanda, Thefluffygecko, Higgo, Kewin Feula, Navo, Slabz – Assets.
Jackie Moon, Maplar, RedRider, Logan, Dblu, Kewin Feula, Mouse, Butter – Testing ride.
I hope I didn't miss anyone.
LET'S BARK IT!
Mod Instructions
It's called "DA | Wolf Creek Mx" in game.
Total downloads: 13169
Made for Beta 18. Compatible with other Betas.