Description
Hello Track Creators
This is the Y tree pack brought to you by Kellz, Red Rider and Cody James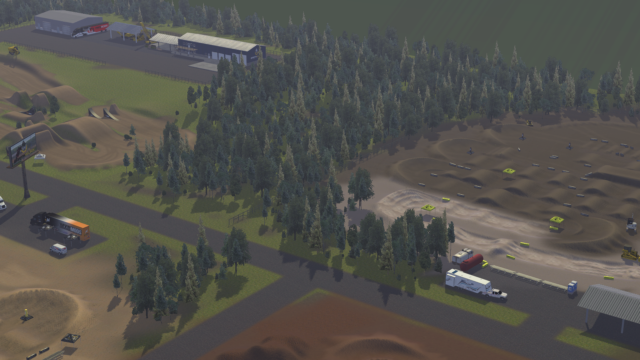 The file includes the Blend, FBX and DDS Textures.
KeLLz made an atlas for the textures so that you one need one texture DDS and can use it to get all the textures. KeLLz included a tutorial on how to use it. But I also included the singular trees with the singular textures if you cant figure out the atlas.
Since the trees are just three plains (hence the name Y Trees), they effect FPS much less than the 3d modeled trees. So dont be afraid to use a lot, I used 5-6K on my compound and it didnt effect FPS at all.
Thank you very much to KeLLz who did a majority of the work on this project
Here is a video that I personally used to place the trees
-Crediting-
Please show your appreciation by simply adding "Thank you to KeLLz and Cody James for the tress" If you use this pack on your track
Enjoy