Description
This is my first ever release on MXB-Mods so I'd love to hear your feedback. This was just a quick kit I made because I know a lot of people use this bike. I am planning on making a rider kit to go with the bike in the near future as well as many more graphics kits.
Thanks to:
Insane = 3D Viewer
Giopanda = Wheel templates
Piboso = The game
READ THE INSTALLATION INSTRUCTIONS!
Enjoy!
Mod dependencies
This mod by giopanda is needed: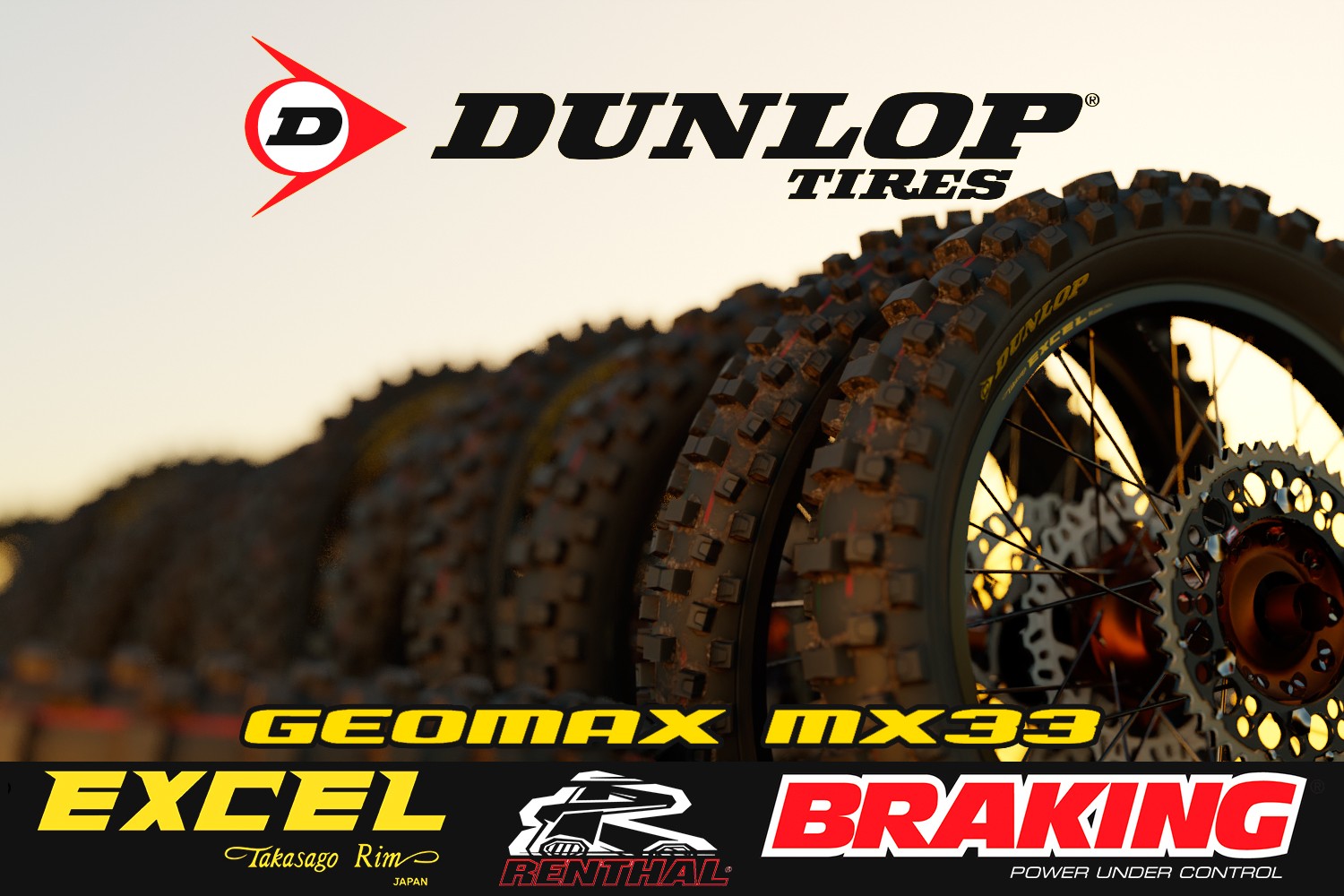 [release v1.0] Dunlop Geomax MX33 + Excel Signature rims
Mod Instructions
The file is named "no wheels" for some reason. I could not get the paint to work with the name I wanted. THIS IS YOUR GRAPHICS KIT just move to the appropriate bike in the "bikes" folder.