Description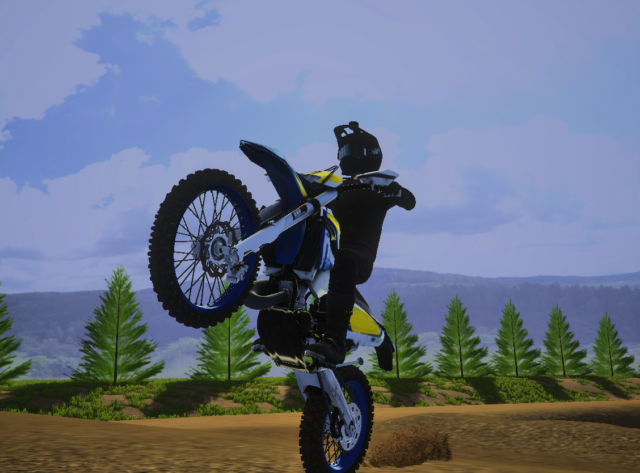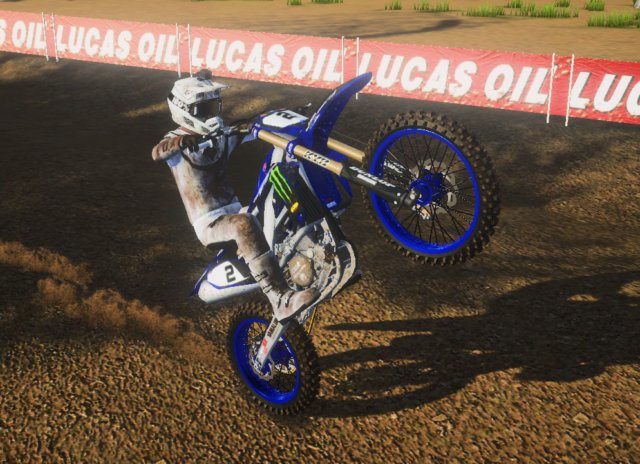 YOU NEED WINRAR! thanks for checking out my reshade preset i made it slightly realistic more vibrant i use it for gameplay.
Mod Instructions
1. go to SteamLibrary
2.open steamapps
3. open common
4. find MX Bikes
5. add new folder name it what ever ( i named mine Zotec's ReShade
6.open new folder
7 . drag main.ini in the download into the new folder
8. enjoy!