Description
Hey Friends!
Description:
Semi-replica set of Axell Hodges' "Slayco" graphics from Throttle Syndicate. It's like 80% true to IRL but I changed a few small things to make it more unique lol.
Fits:
2023 Kawasaki KX250

2023 Kawasaki KX450
Included:
Axell Hodges #96 version
Blank/Public version (Unlocked to add your own name/number)
Renders: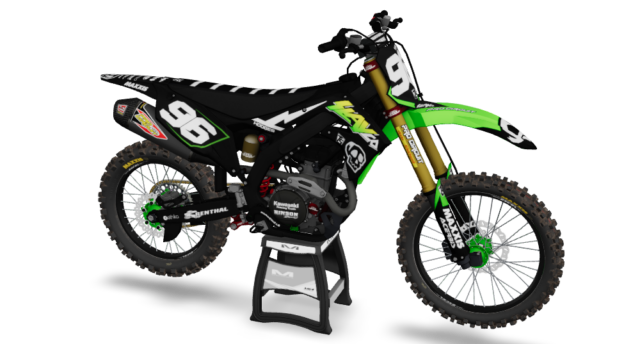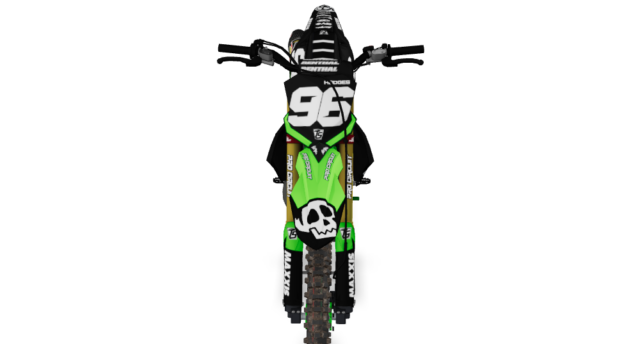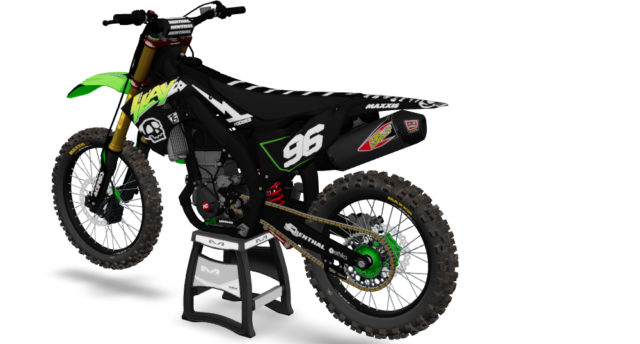 Credit:
OEM Team – Templates

iNsane – 3D Viewer

Throttle Syndicate

–

Graphics
Shred on.
Tips are nice but not expected. ALL PROCEEDS WILL BE USED TOWARDS BUYING BETTER/NEW TEMPLATES/MODELS TO MAKE A LOT MORE CONTENT FOR ALL OF US TO ENJOY.
PAYPAL LINK IN DOWNLOAD SECTION BELOW
or CASHAPP CASHTAG = $Akwesterfield
Mod dependencies
This mod by giopanda is needed: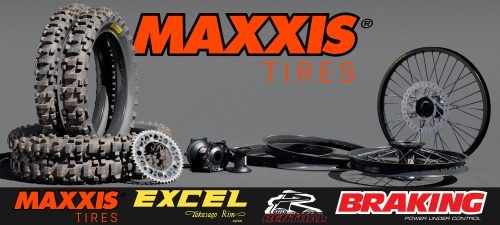 [update version 1.2] MAXXIS MaxxCross IT + Excel Signature rims
Total downloads: 1284
Slayco Hodges #96 version .pnt file
https://mxb-mods.com/wp-content/uploads/2023/07/23-KX-Axell-Hodges-Slayco-96-1.pnt
Slayco Public/Blank version .pnt file
https://mxb-mods.com/wp-content/uploads/2023/07/23-KX-Axell-Hodges-Slayco-PUB.pnt