Description
Hello Guys!
Today I'm sharing a Axell Hodges #96 2023 Slayco Kawasaki KX Replica.
Why did you make this skin? So I made this skin, because I like what he (Axell Hodges) does and his graphics are pretty crazy!
Credit:
OEM Project (Model & Template)
Thank you to Insane for the great 3d-viewer.
Some Pics in Game:
Video
Have fun!
▽                                                         ▽
My YouTube Channel: Omg it's RkrdM
My Instagram: RkrdM
My Discord Group: https://discord.gg/qXaqM44G2Q
Mod dependencies
This mod by giopanda is needed: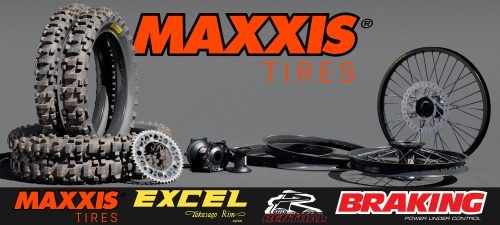 [update version 1.2] MAXXIS MaxxCross IT + Excel Signature rims