Description
Hello everyone, it's DAMO here. Back again with the most accurate recreation I've put together so far, but It wasn't all me. Thanks to SLABZ710 who came up with the idea to make this Axell Hodges Throttle Syndicate Camo Kit! And with the help of Cody James we have painted metals as well! SLABZ710 painted the Slayco Dirt Shark Bell10 helmet, the gloves and the Tyga Sandstorm gear. When I worked on the bike and some smaller details like the zippers and goggles. 
(MOD DEPENDENCIES: Please be sure to get the Matrix Concepts A2 Aluminum Stand by Cody James and the Bell Moto 10 Spherical helmet by STONERIDER.)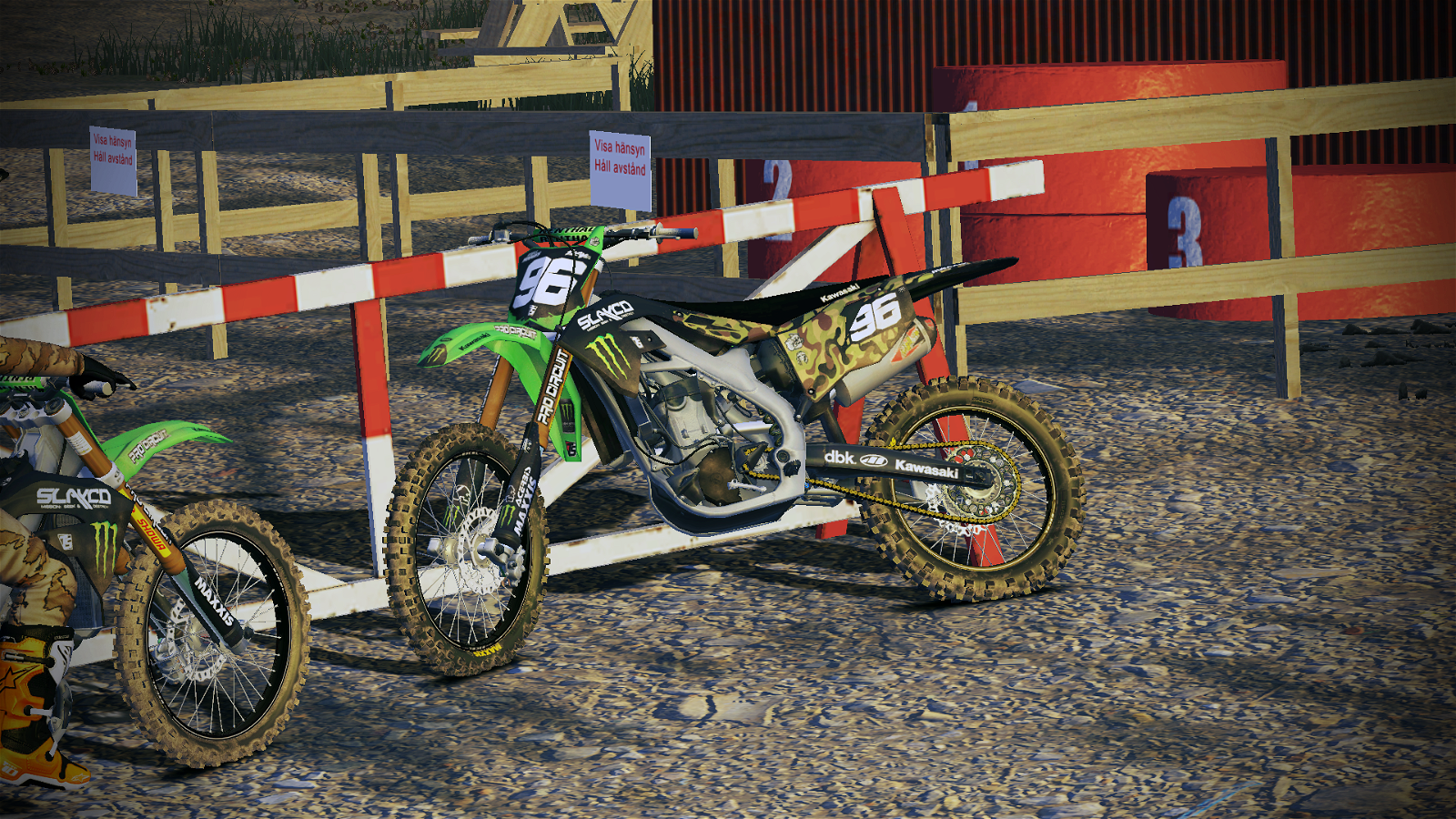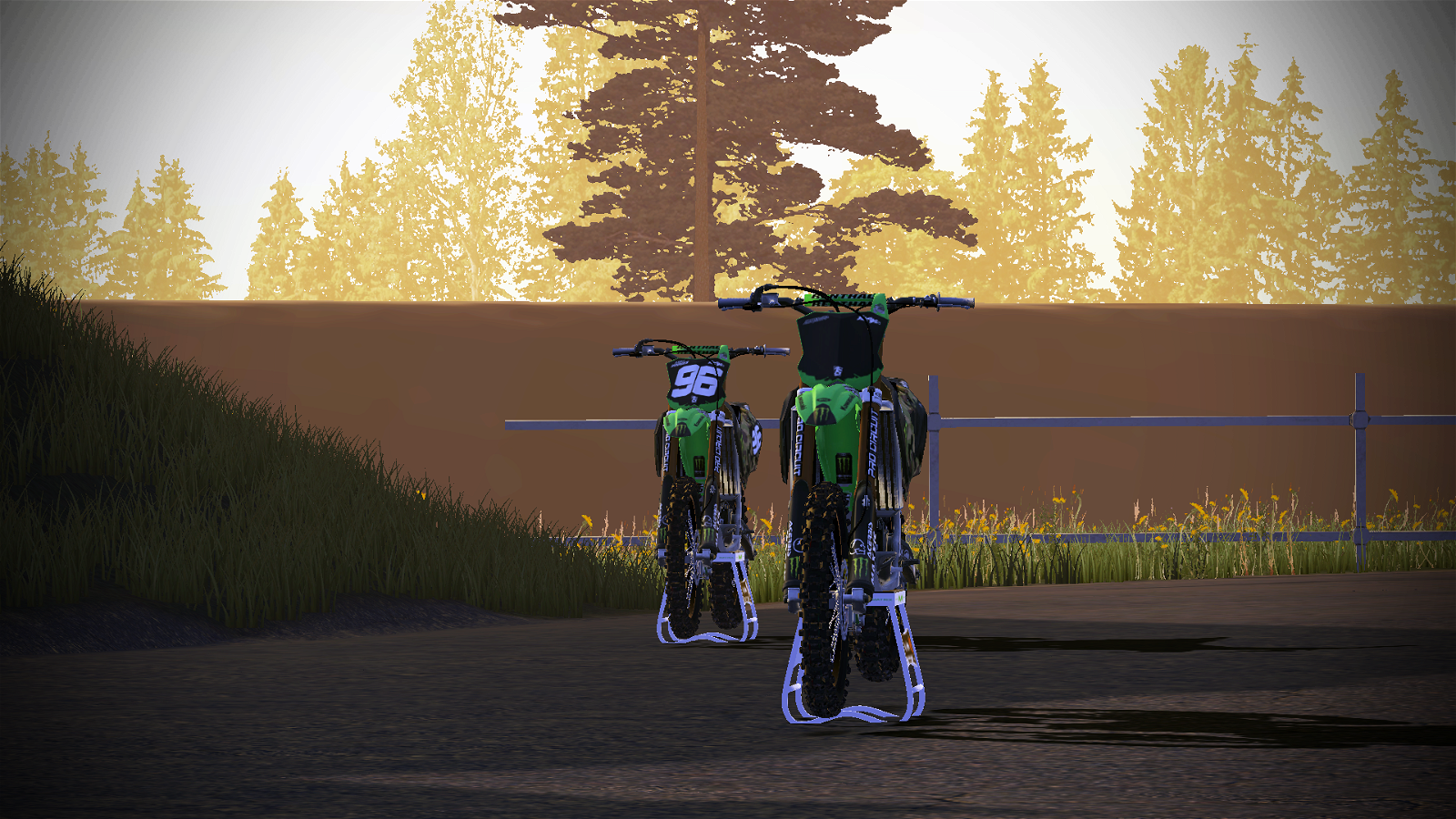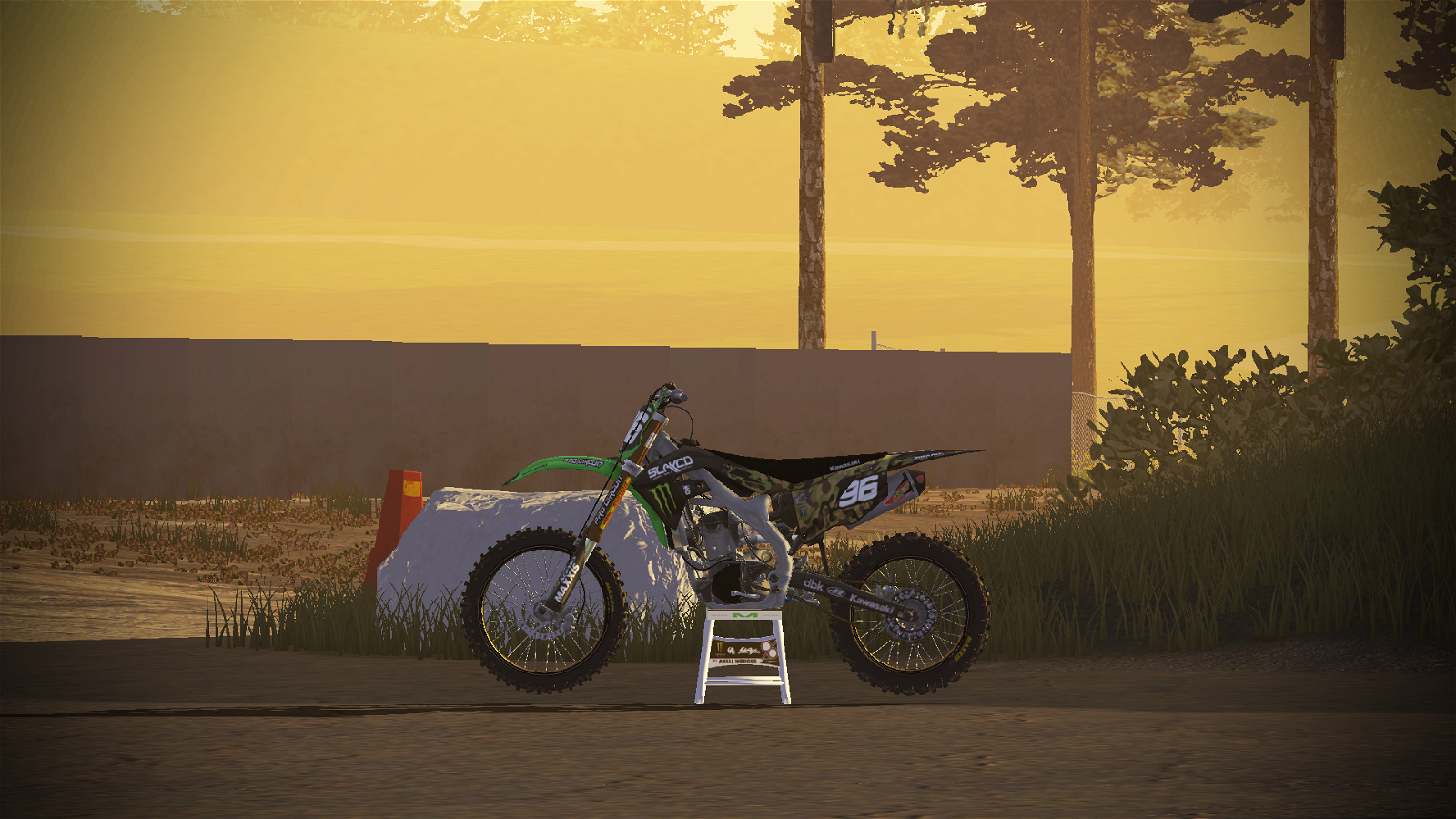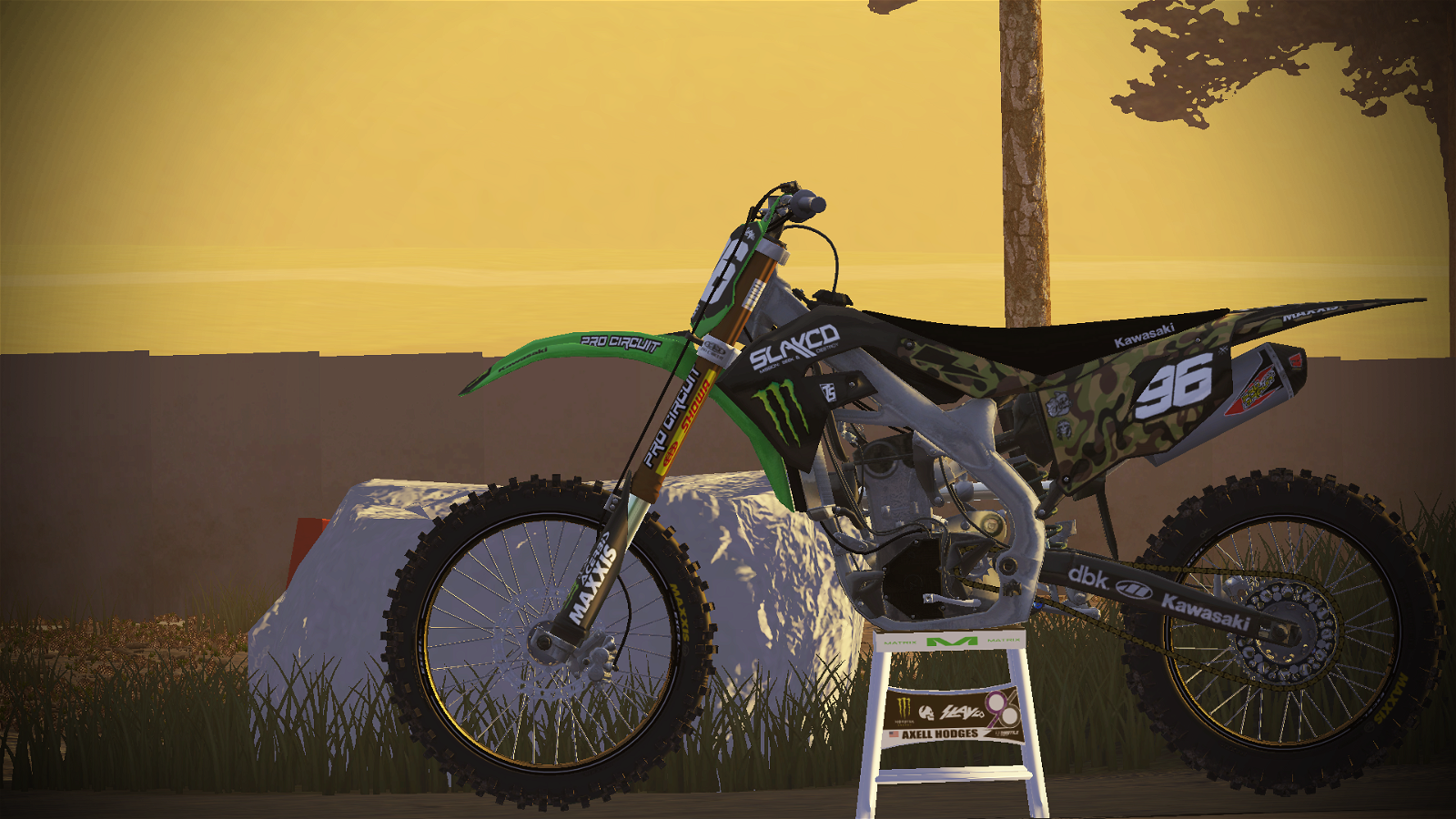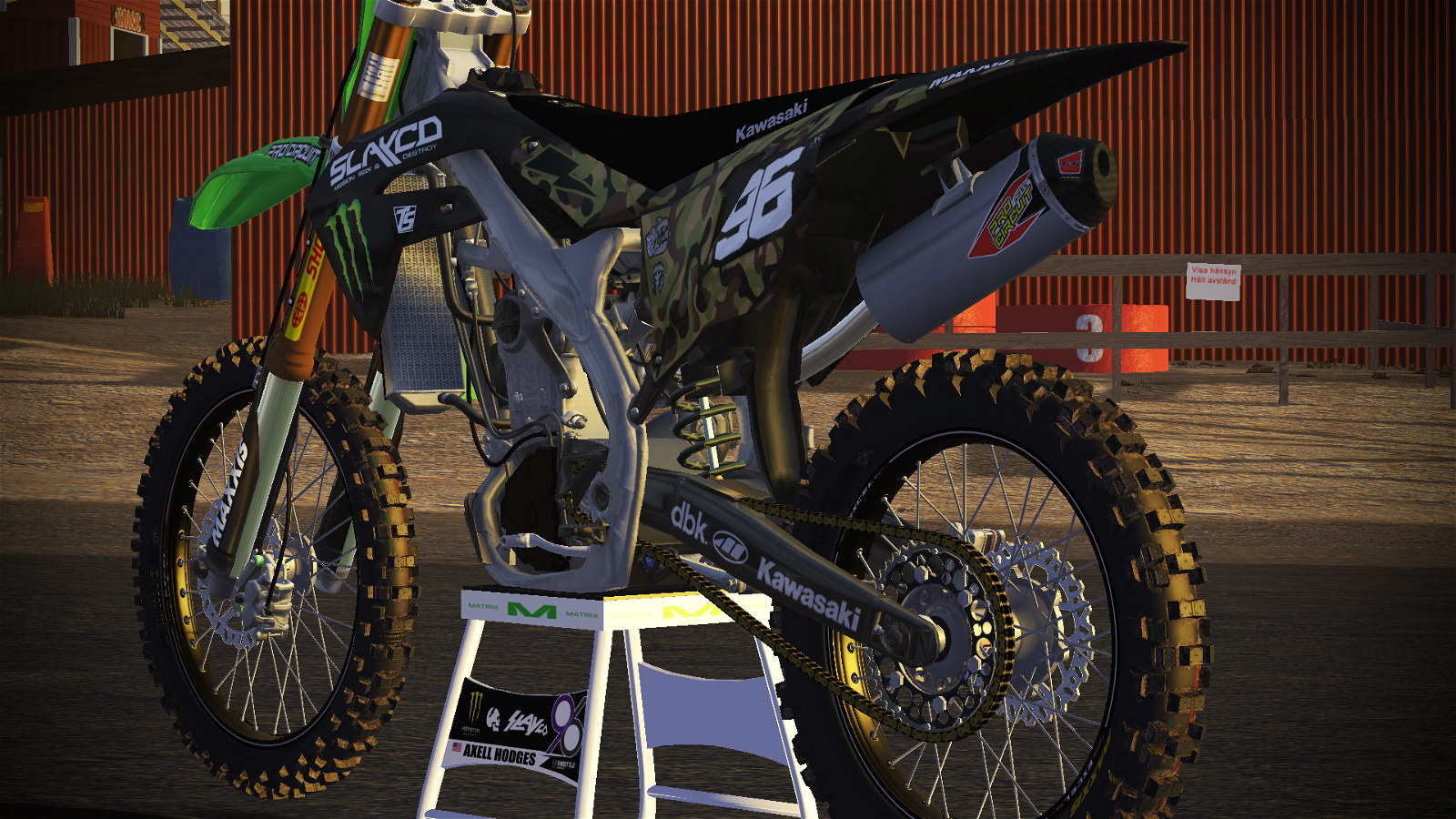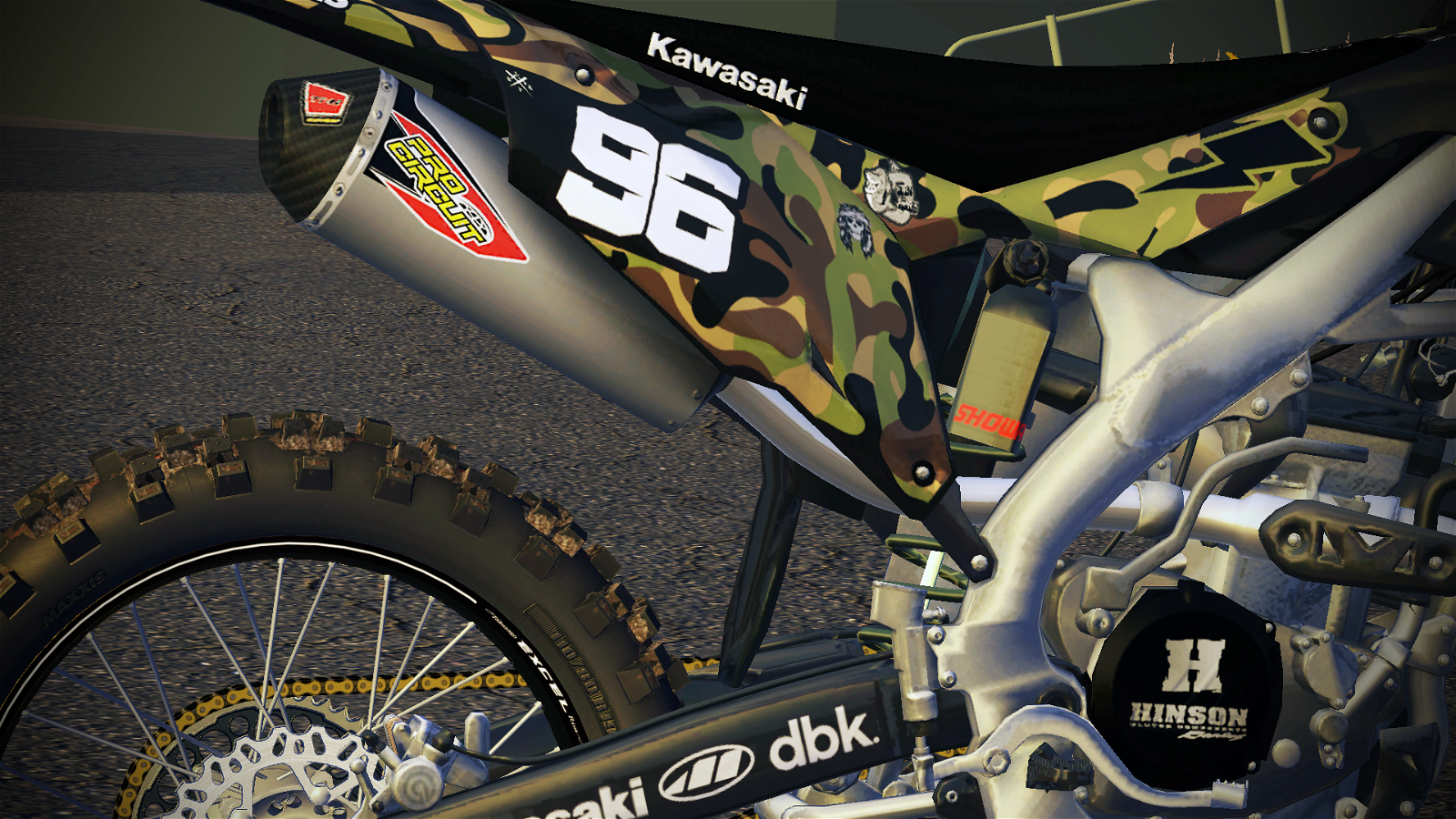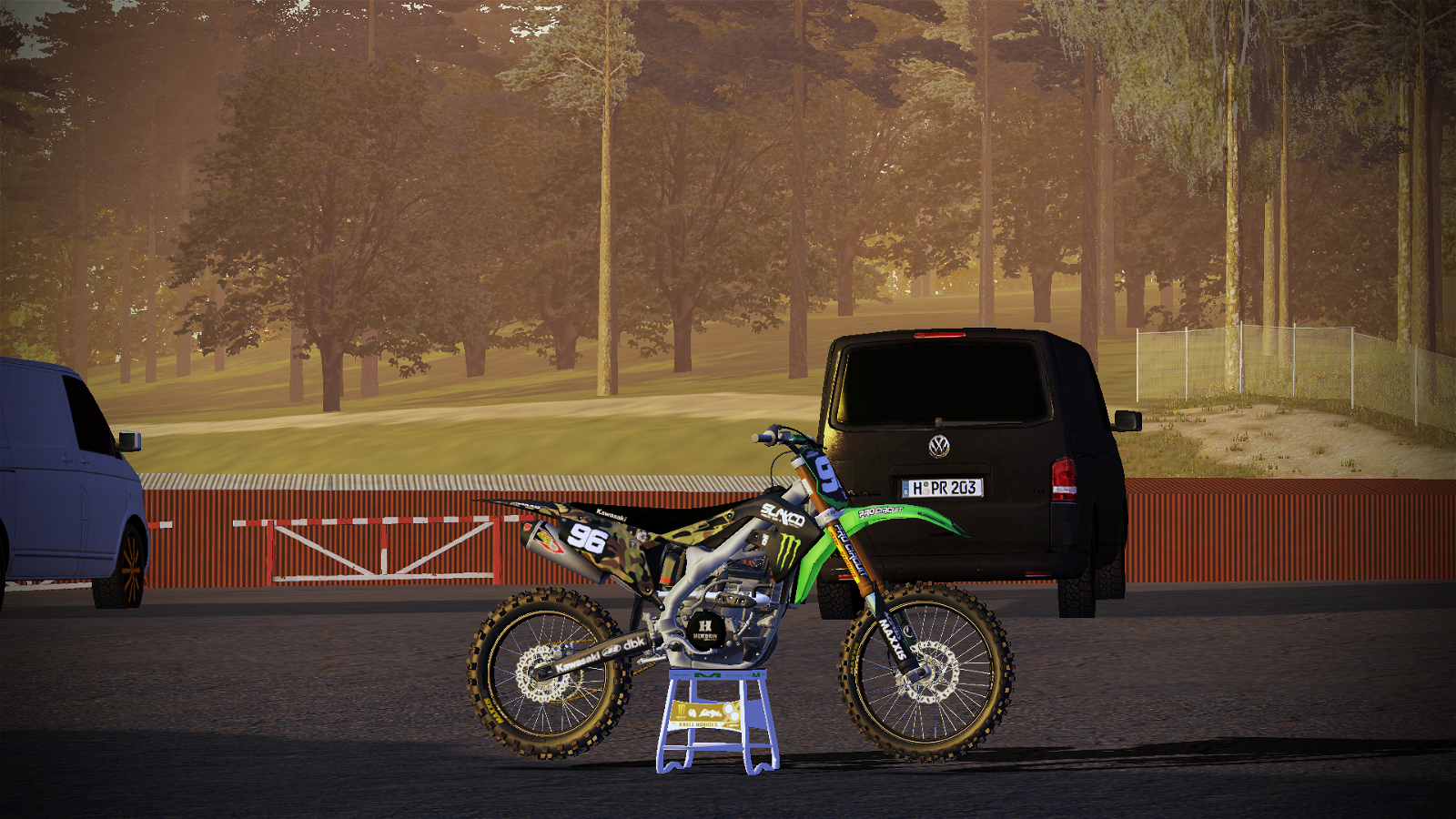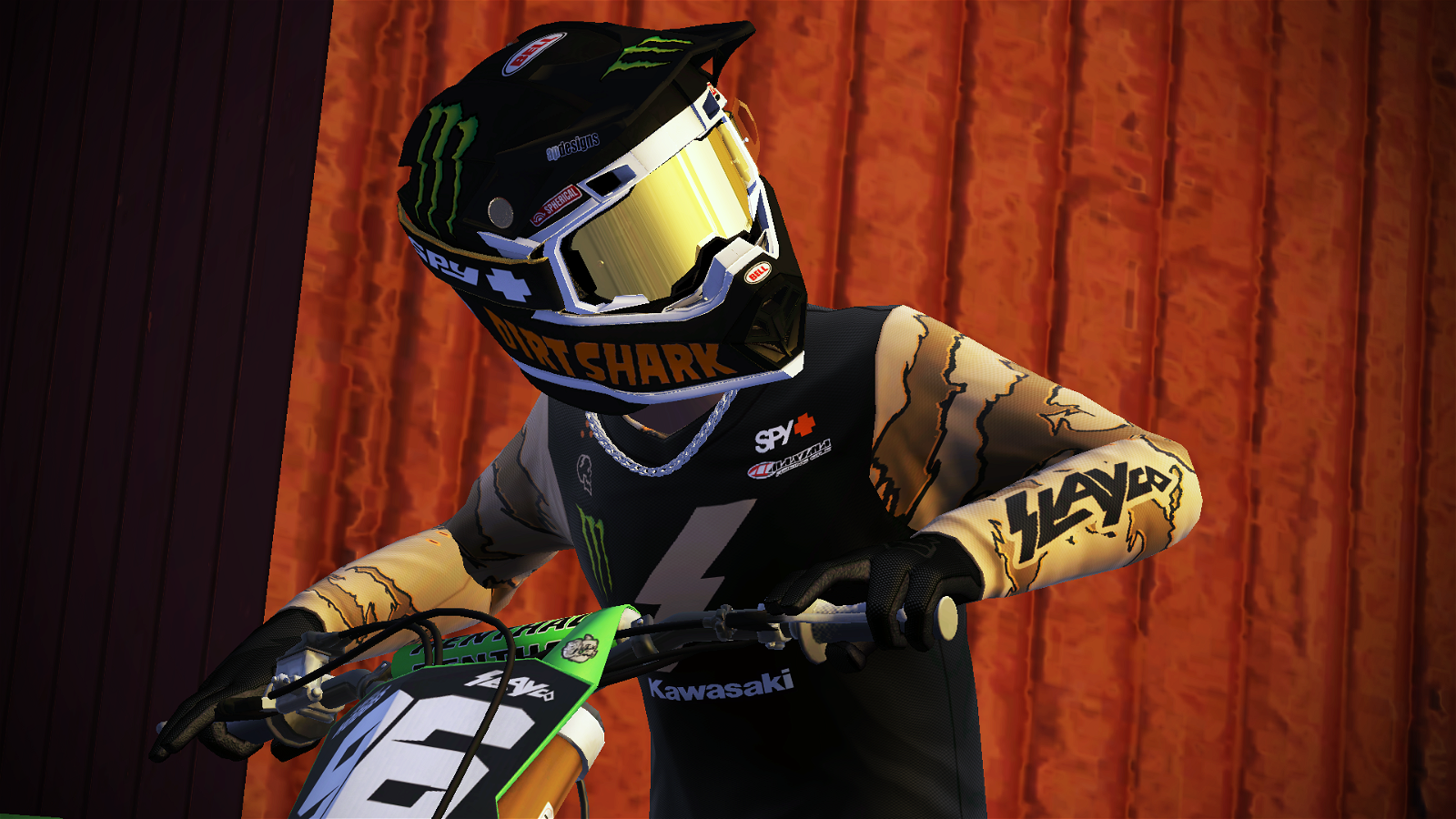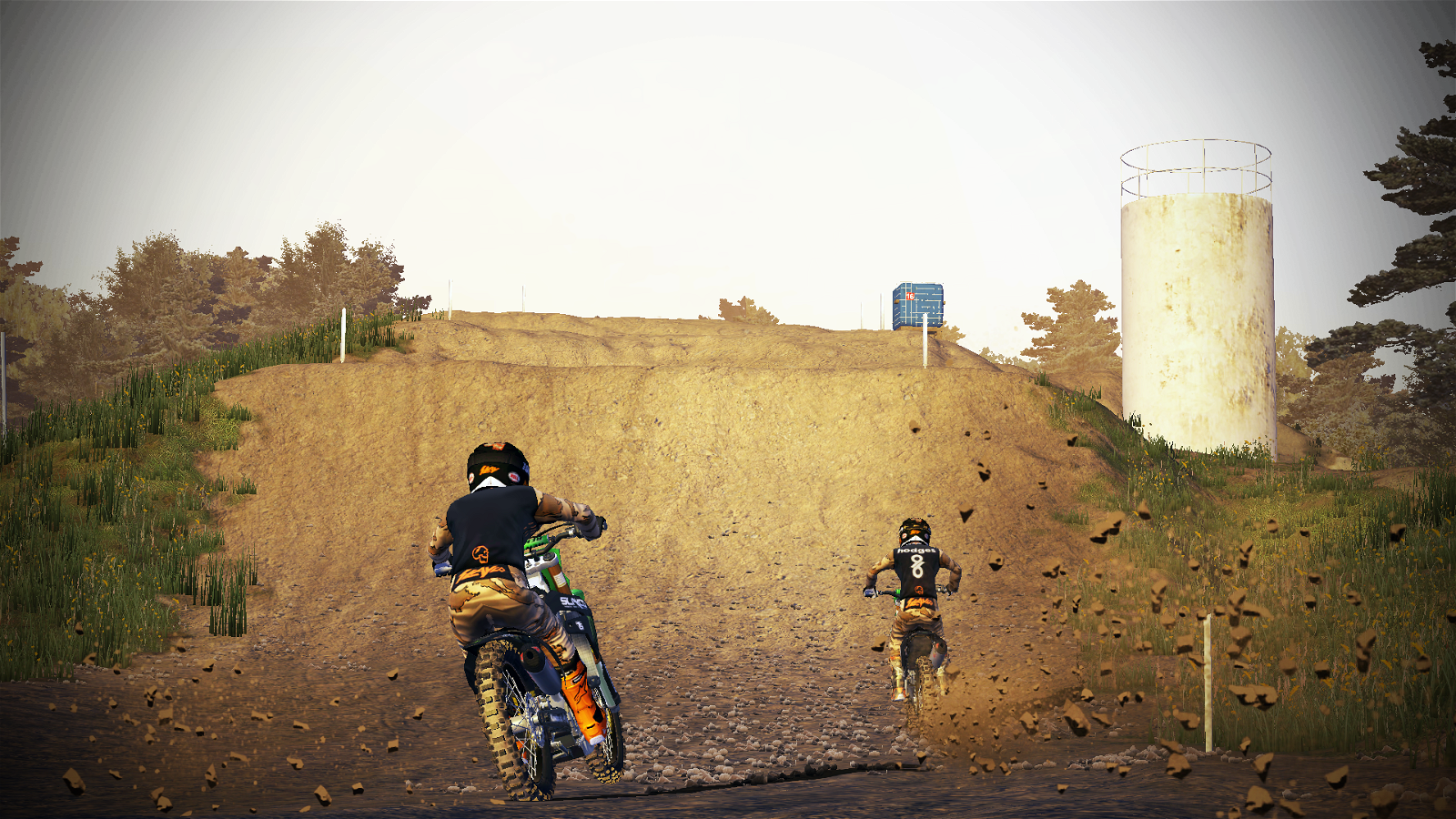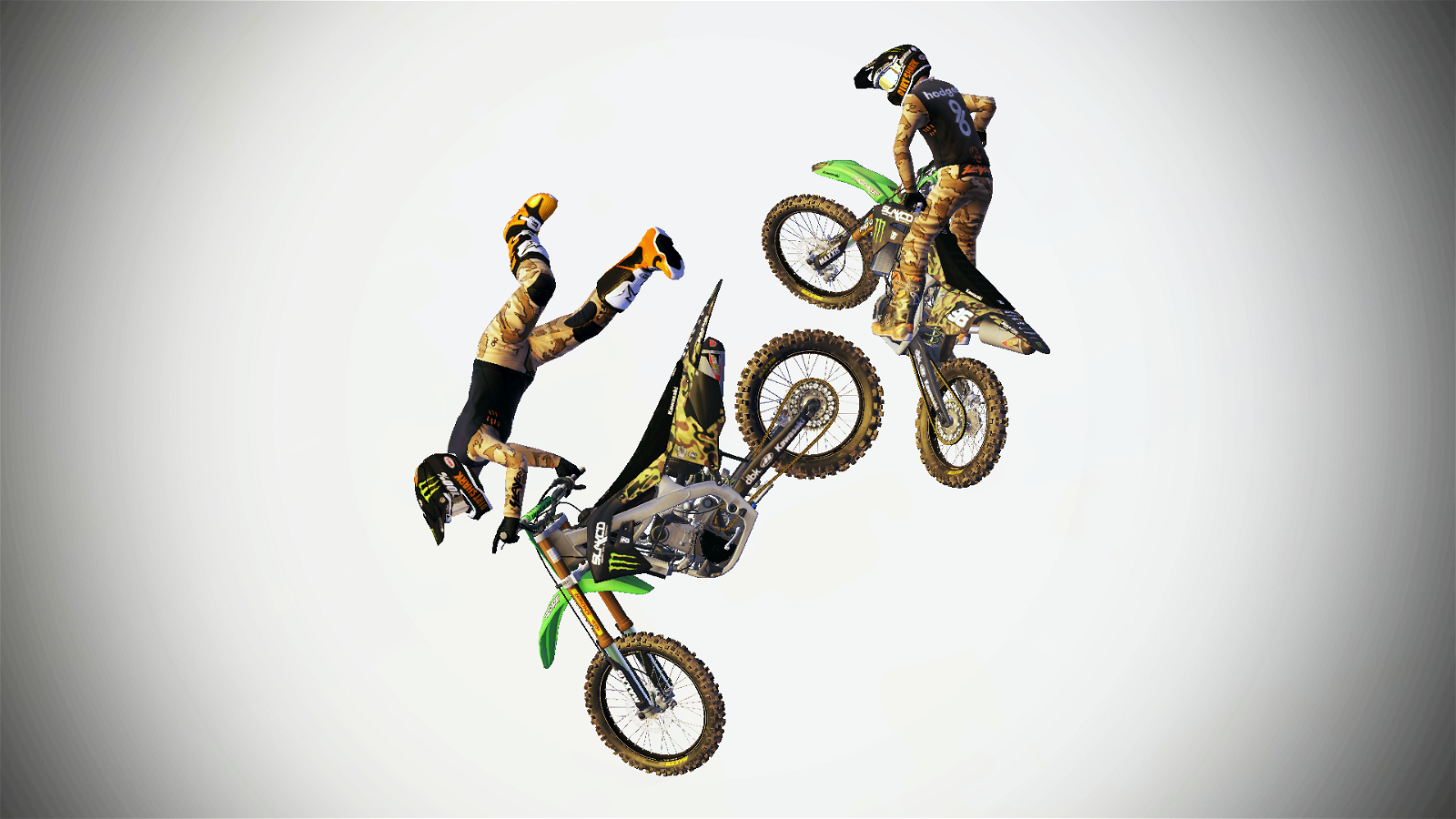 Credits to:
SLABZ710 for the painted Slayco Dirt Shark Bell 10, Tyga Sandstorm gear and gloves.
Cody James for the Matrix Concepts A2 Aluminum Stand + PSD, the painted metals and 3D Viewer Screenshots of the bike.
STONERIDER for the Bell Moto 10 + PSD
and iNsane for 3D Viewer.