Description
Post is abit late, but happy Canada Day to my felow igloo dwellers! 
I had spent most of last week making skins for redbud and wanted to give the Canadian players something to celebrate with!
Included in this this post is a Honda skin plus 2 gear sets shown in the pics on this post. Also two gloves to match. The Honda skin is my take on what Gopher Dunes Team Canada graphics usually look like with my spin. I had made it years ago for a race on MX Bikes. I have also added some custom extras that likely will never be made as one off. Maple leaf shape is from Colton Facciotti's 2017 MXON bike graphics done by limenine. One of my favourite bikes still to this day.
Gear is basic Canadian themed gear using the Stitching and textures from the 365MX Gearpack I also made years ago. Thank you to Brett and Dayton for allowing me to use the name and logo to keep it alive on MXB!
365 MX Full Line Pack – https://mxb-mods.com/365mx-gear-pack-revamp
In the download there will be two options to install. One will work on the OEM Honda model with no model swap. The other will work with the OEM Supporter Model swap and the model swap that is on the MXB Shop. The gear and gloves are in both packs so if you want to install both just replace files when you drag and drop.
Rider  Paints: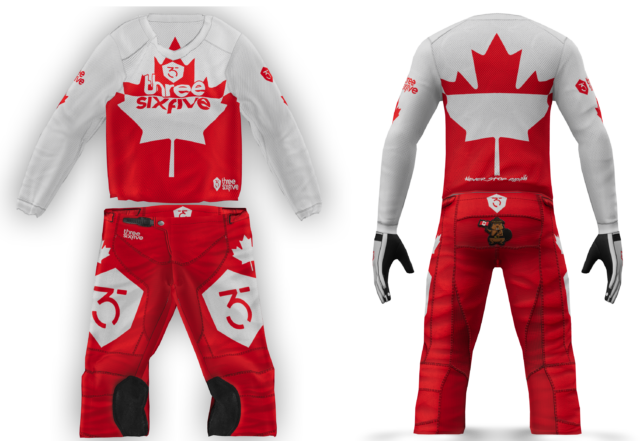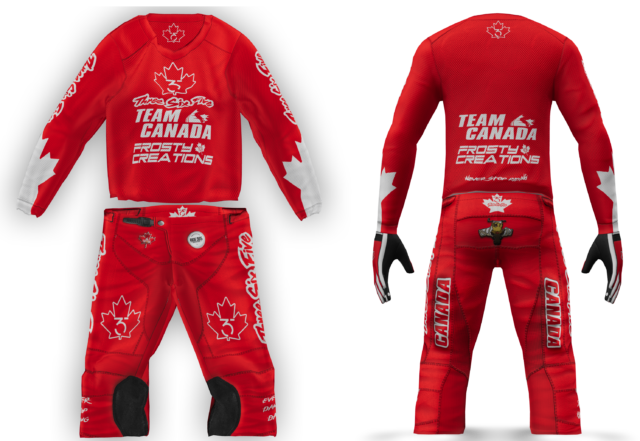 OEM SUPPORTER MODEL SWAP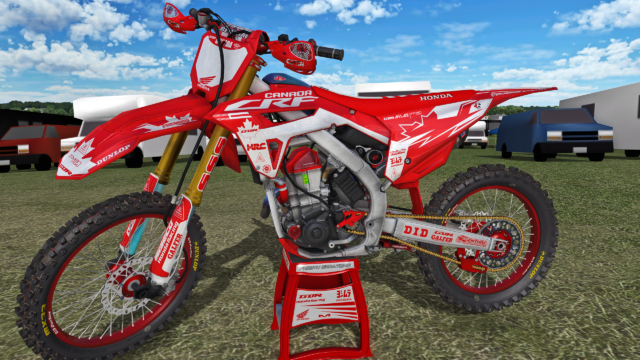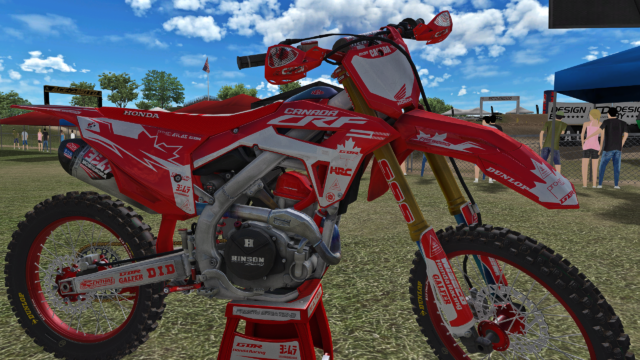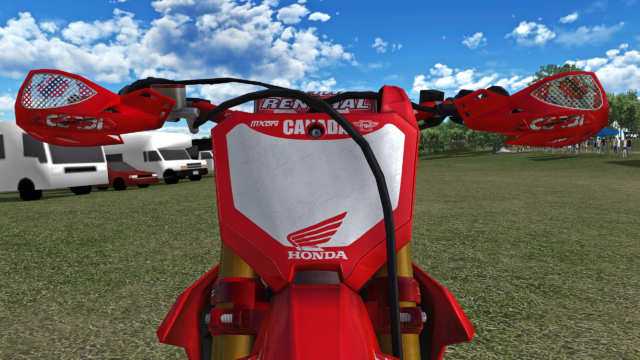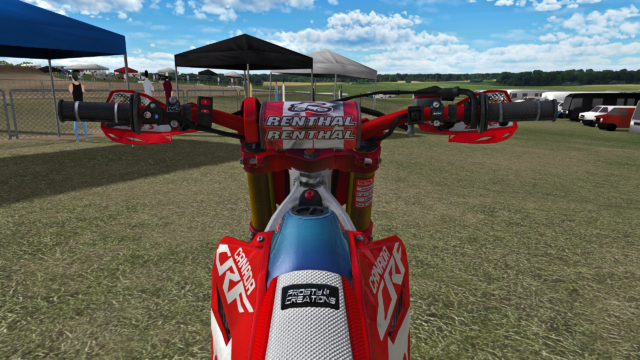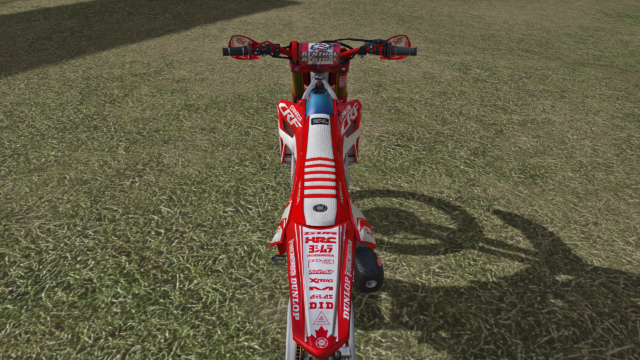 MX BIKES STORE MODEL SWAP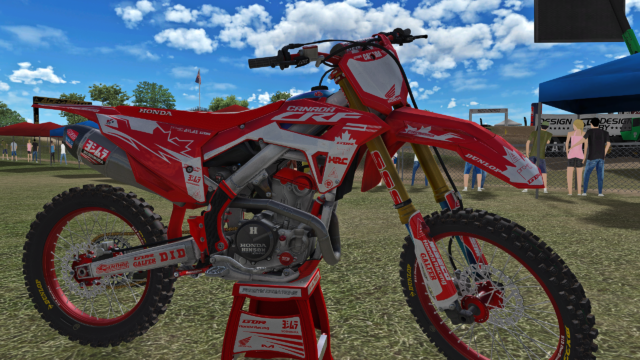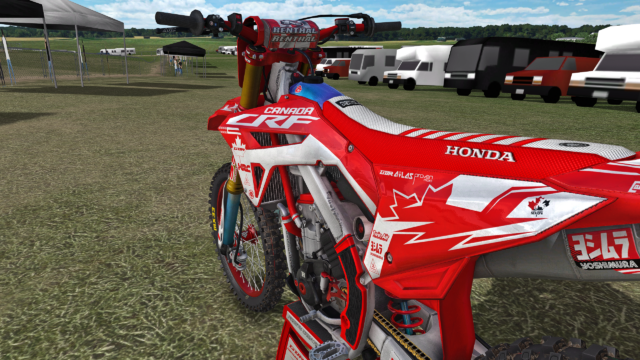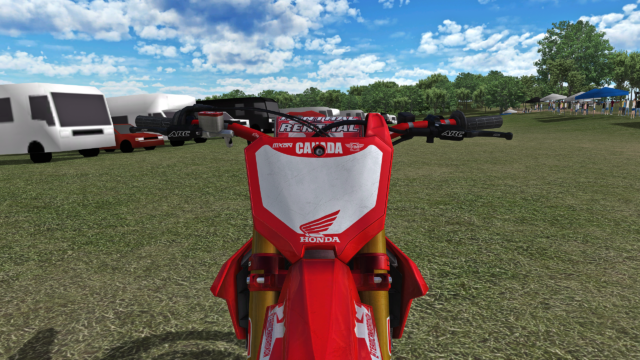 OEM HONDA NO MODEL SWAP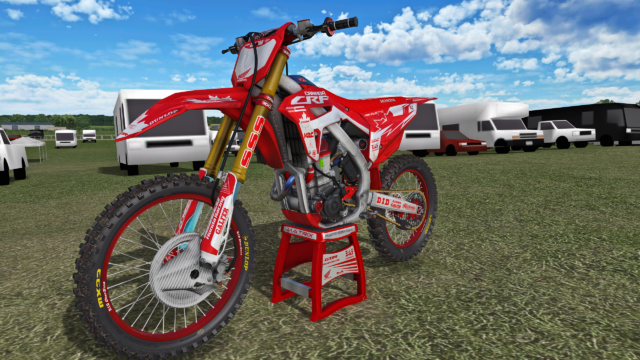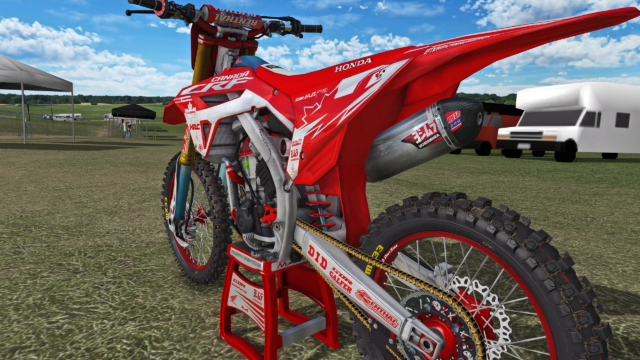 IN GAME PICS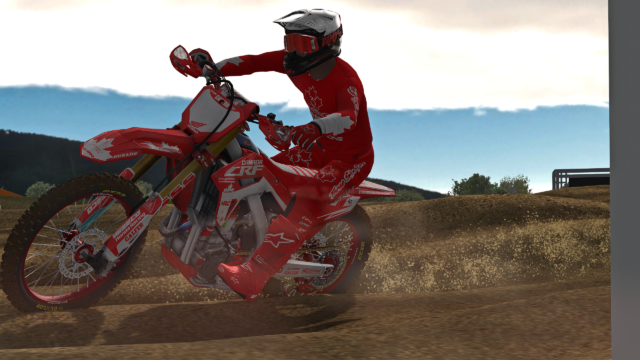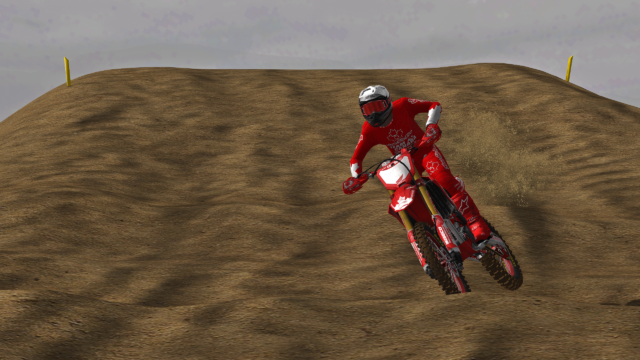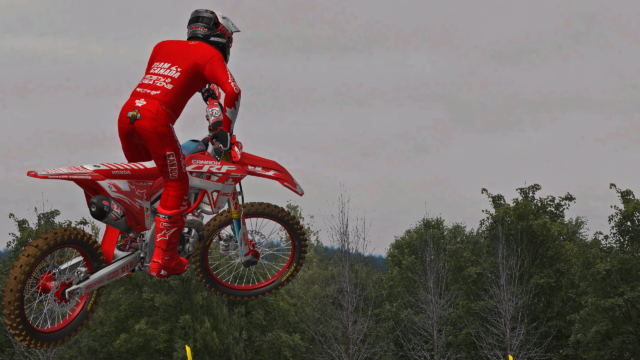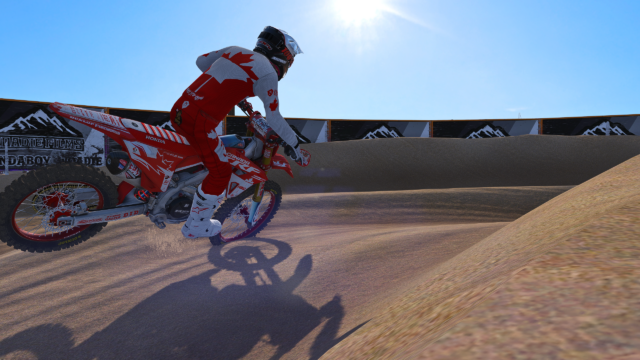 Hope you Enjoy!
CREDITS:
OEM Team – Bikes and templates
LC Creations – Model and Base PSD
Frankie Creations – Model Swap Parts and Templates
iNsane – 3D Viewer/Model Import
Mod dependencies
This mod by giopanda is needed: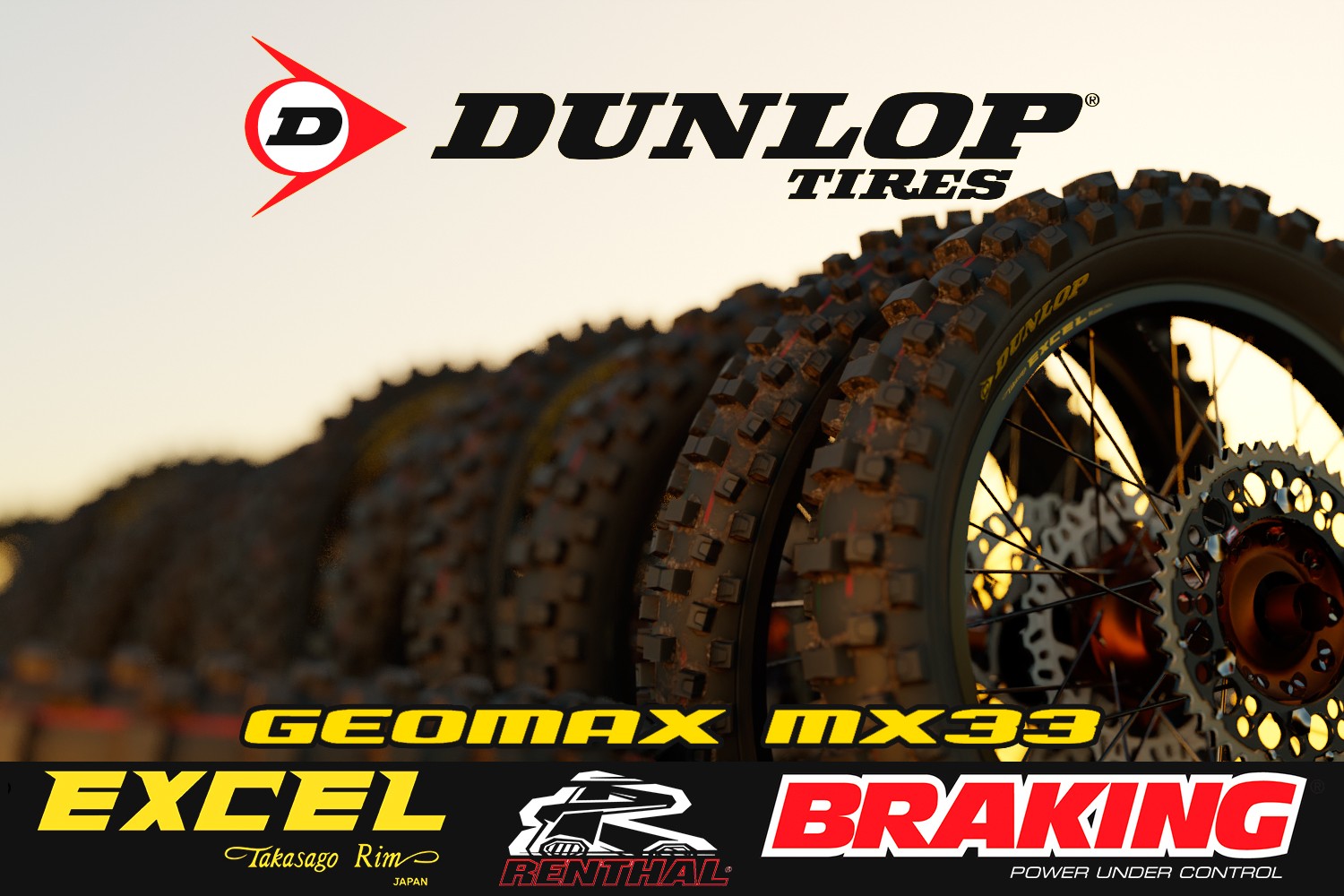 [release v1.0] Dunlop Geomax MX33 + Excel Signature rims