Description
Thank you to Insane for the bike model, Frankie37 for the template and your psd's. Giopanda and Rage8D thanks to you for the rims and tyres.
Credits:
If I forgot anyone please let me know!

OEM bike pack by Insane: https://mxb-mods.com/oem-bike-pack
Bike template by Frankie37: https://mxb-mods.com/oem-additional-downloads-patches-and-templates
Rims and tyres by Giopanda: https://mxb-mods.com/release-v1-0-dunlop-geomax-mx33-excel-signature-rims
Wheel psd by Rage 8D: https://mxb-mods.com/did-dirt-star-psd
Tech10 Boots by TCrain: https://mxb-mods.com/2015-tech-10-release30-colorways
Airoh helmet by Stuukracing: https://mxb-mods.com/2020-airoh-aviator-2-3-mega-pack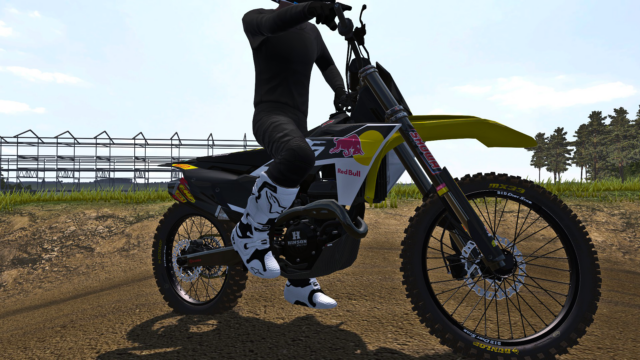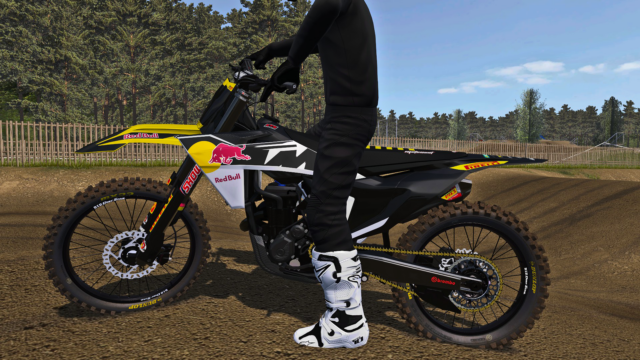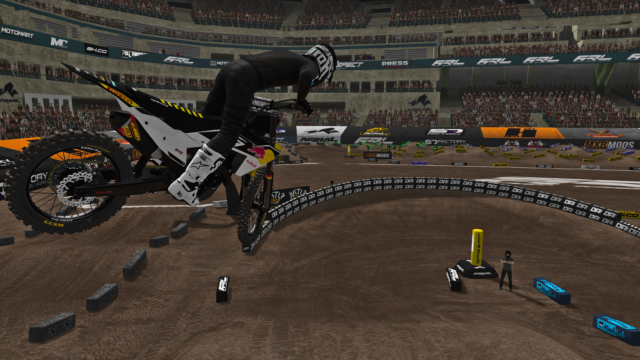 Out of all OEM bikes, I find the KTM the most comfortable, but I'm not a big fan of the orange dirt bike. So I decided to try and design a new look for it myself. It turned out quite nice, so I thought some of you might enjoy it, as I am.
Here's a 250f, 350f and 450f option for you to choose from.
Mod dependencies
This mod by giopanda is needed: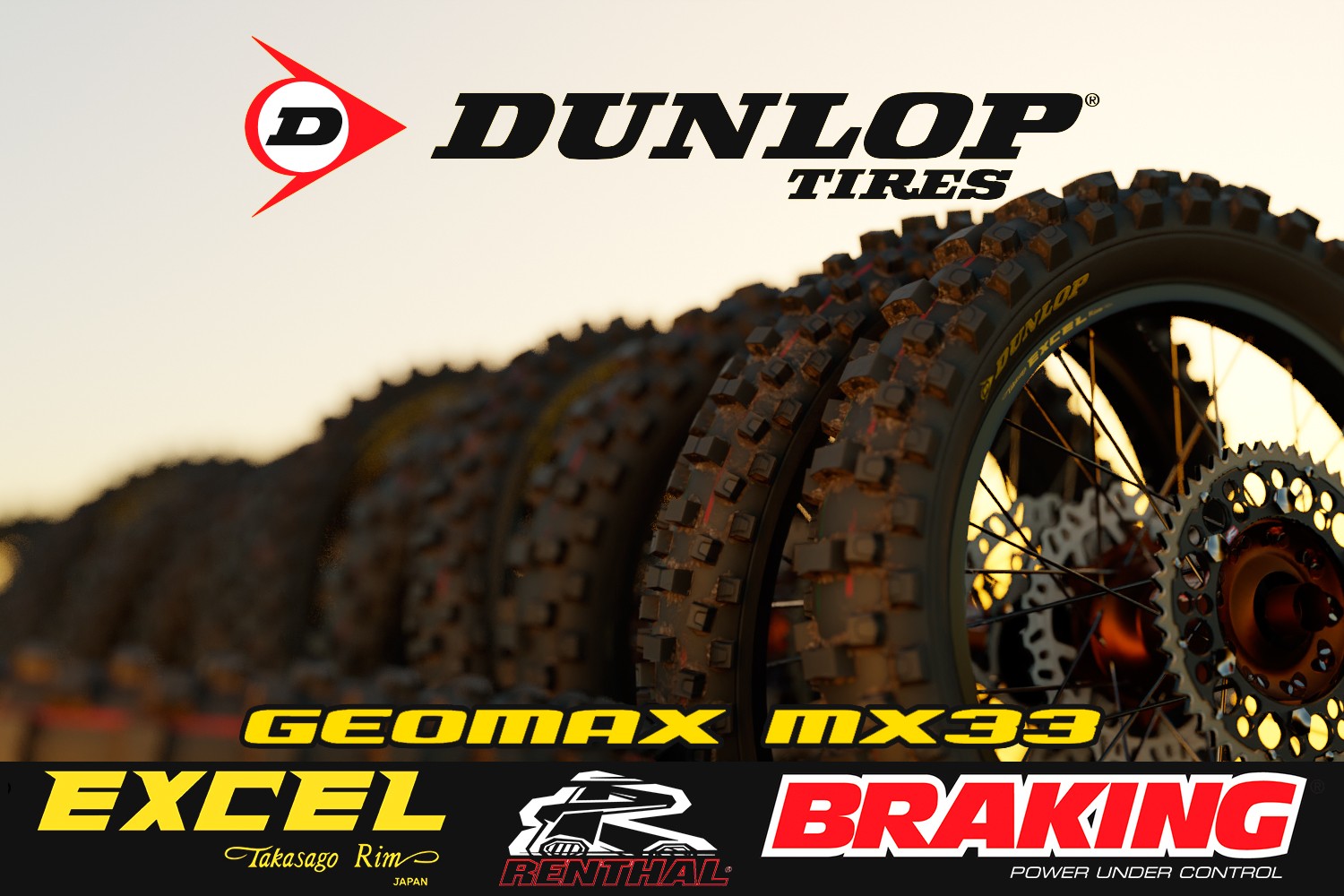 [release v1.0] Dunlop Geomax MX33 + Excel Signature rims
Mod Instructions