Description
****SPECIAL****
First 20 people to message me on discord I'll put your name and number on it free*** and you'll also get a png photo of the front number plate to use as a profile pic in discord if you choose to! Thanks! TmfSpence#0646
Huge Shoutout to all these people for making all this possible.
SYN – For Helping me out with the sick rendered photos for this post kids a straight g!
I tried to find the page where it had who actually did what as far as the psd i used and everyone who had a hand in making the stuff i used but honestly all the above i wanna give credit to because the new oems are fire and what little creating ive done and or started requires a lot of work and we've all got lives outside this damn game so for them to find the time to create what they have thank you. i challenge each on of ya reading this if you havent created something even if its for yourself create something and give back to the community it may require learning to use multiple programs but these guys weren't born knowing blender or photoshop or L3DT all the information to learn how to create something for this game is out there alls you gotta do is find it and its not hard if you truly want to but create something. Give back.
DOWNLOAD INSTRUCTIONS*****
Unzip the .rar file and drag it into your bikes folder. Should be a folder that is labeled MX2OEM_2023_KTM_250SX-f and will have a folder inside it labeled paints with the pnt files for the KTM250f inside if you want if for the 350 make a folder inside your bikes folder and label it MX1OEM_2023_KTM350_SX-F. Go back to your 250 folder and copy the paints folder and paste that folder inside the 350 folder. Hope that i spelled it out good enough to understand for ya newbies.
For further help you may message me TmfSpence#0646
Much Love Yall Stay Slutty
Mod dependencies
This mod by giopanda is needed: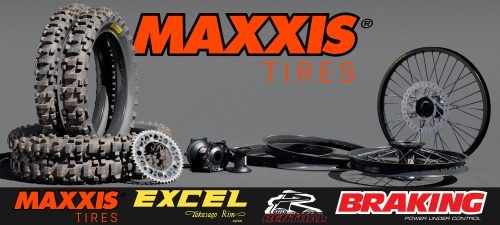 [update version 1.2] MAXXIS MaxxCross IT + Excel Signature rims
Support T Spence!
Im wanting to host some series but also want the skill level/consistency of riders to be match as good as possible. with that being said i want to be able to award series winners and or maybe round winners with googles gear irl shit, maybe skins or something to hang on the wall for winners just give back to the racers and give them something to work towards. so any and all donations i recieve will go towards that specifically and i appreciate any and all help i can get dont be afraid to hmu with ideas of how to help me achieve this somewhat of a goal i have.