Description
Ladies and gentlemen finally my first post on the MXB community !!!
Hey, what's up, guys?
My name is Stefano Tronconi A.K.A " Bullet Designs ", I'm a 28-year-old graphic designer who loves to work on dirt bike visuals. Some of you from the Mx sim community may remember me even though I haven't been active for several years. Recently got back into Mx gaming and content creation, and I look forward to pumping out nice things for you all to enjoy.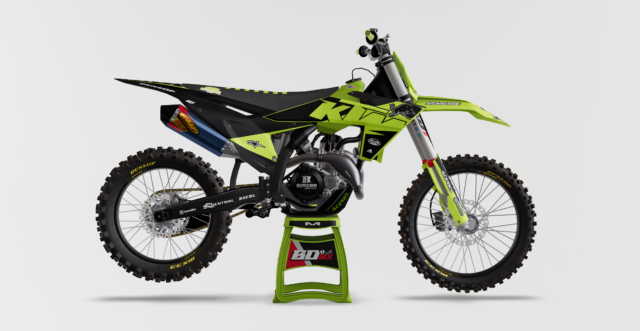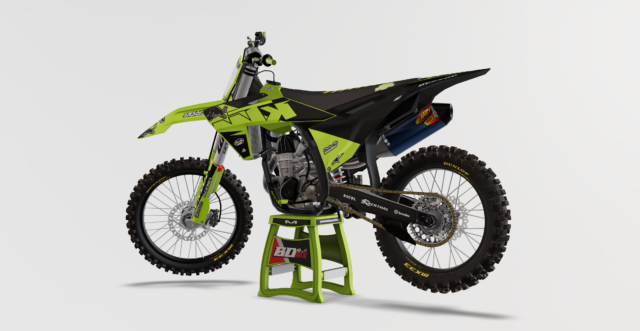 on the left shroud, I just mirrored the KTM shape mainly out of laziness, I know it's not the best and I myself am not a fan of it normally, but looking at it with an open mind it doesn't even look that baaaad on this specific design. LOL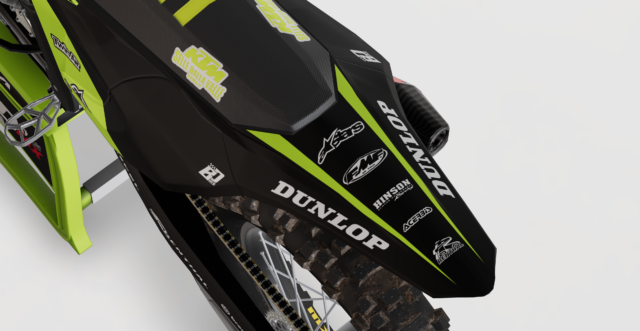 250 version
450 version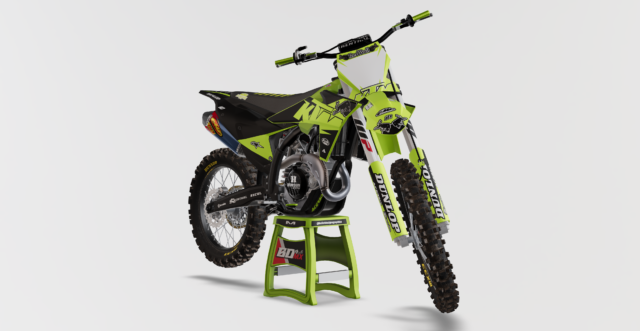 Discord: BulletDesigns#0668
Credits:
Model- Frankie37
OEM Work – Mulock22 / ZONTA
Import – insane
Custom Textures – Frankie37 / GreenLenux / Cody_James
Mod dependencies
This mod by giopanda is needed: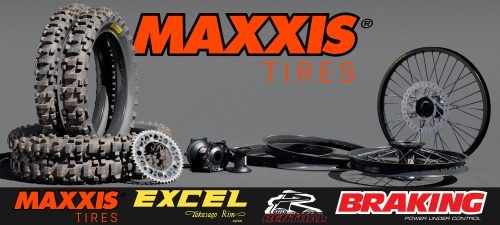 [update version 1.2] MAXXIS MaxxCross IT + Excel Signature rims