Description
New more thought out sparks particle effects. Suits well for those who ride supermoto or even bike lifers who scrape often.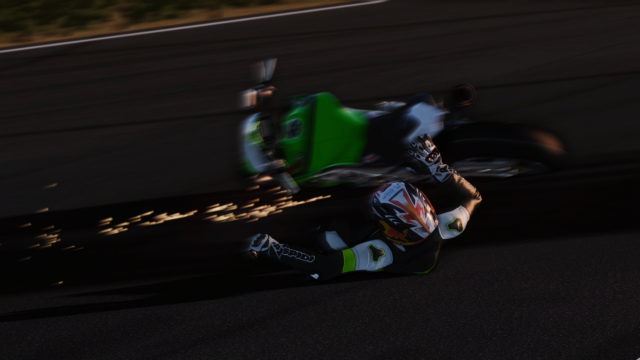 This mod was originally made for GP Bikes and works exactly same in it.
Install:

Extract files. Move folder "Effects" to MX Bikes main install folder. NOT MODS FOLDER.