Description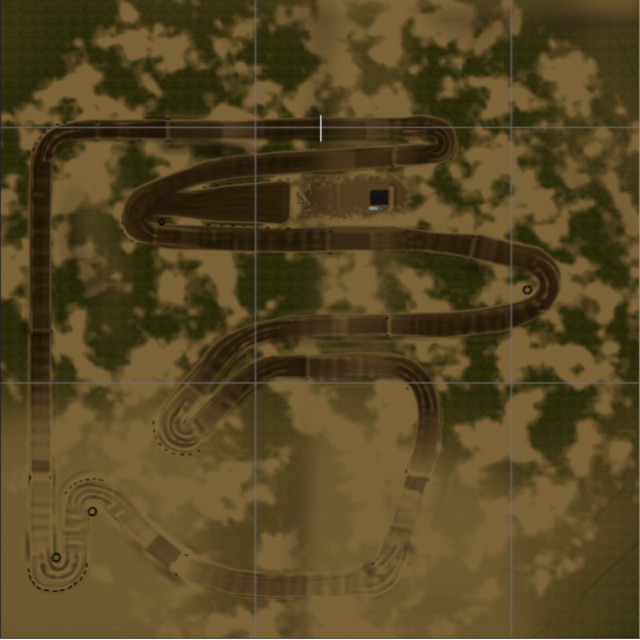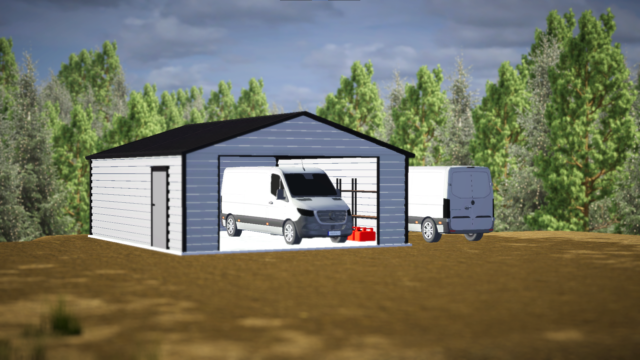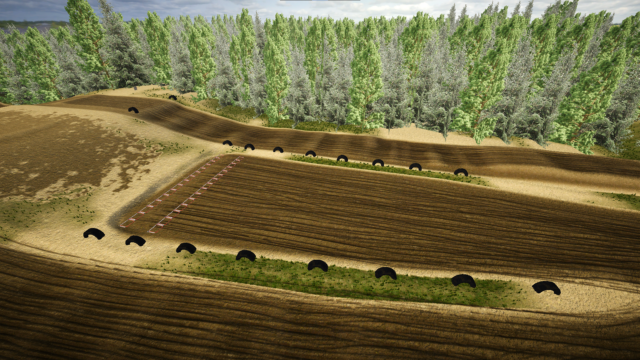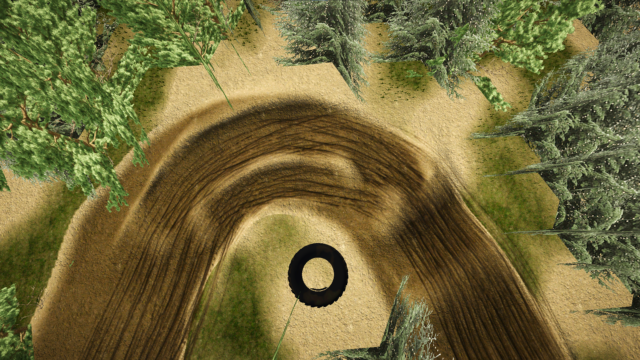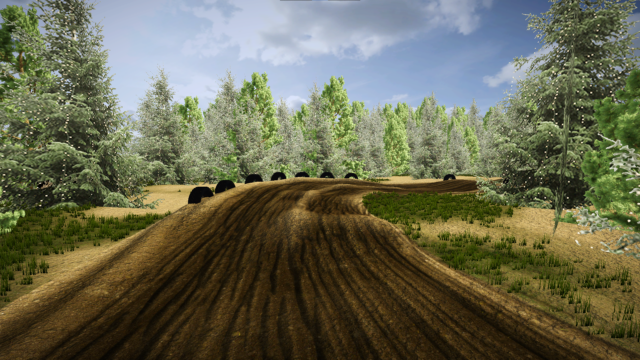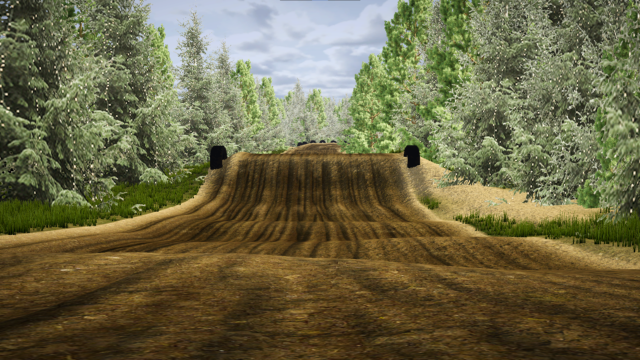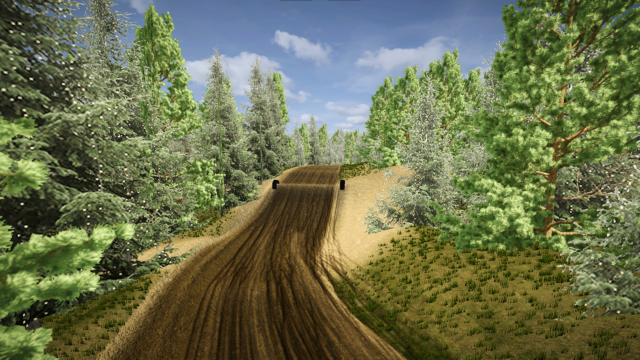 Nori here! Today i'm here with my new track. It's a motocross fantasy track i started making a couple of months ago, it was originally my application for the mxbshop, however i decided to realease it for free and try applying on my next track. I'ts gonna be a supercross track and i hope it goes on the shop!
Credits:
Oliwier DK and Pastico for helping me.
Oliwier DK, Niko and my Friend for testing.
Kellz, Cody and Ryan Cardno for track assets.
Join my team discord server here: https://discord.gg/GGvwmBAf6N
I hope you enjoy!
Total downloads: 13394
Made for Beta 18. Compatible with other Betas.