Description
Hi all,
Here is my true first skins I made for myself and a friend.
Download file contains Both black and white liveries, my number, my friends number and public versions of the skins!
If youd like custom numbers or liveries be sure to join my discord @ https://discord.gg/KmZhfMxGPz and hit me up!
Enjoy ya filthy animals!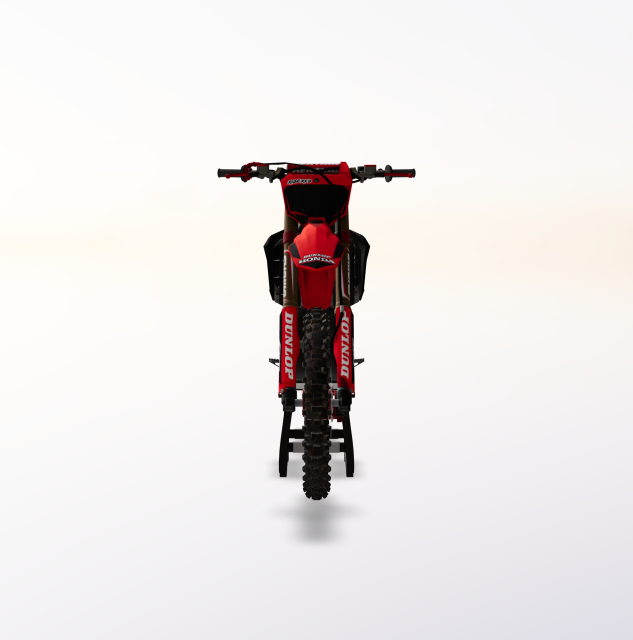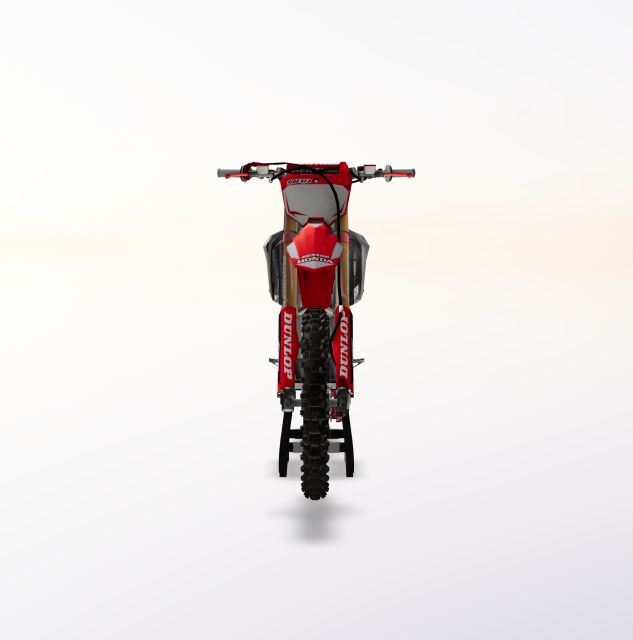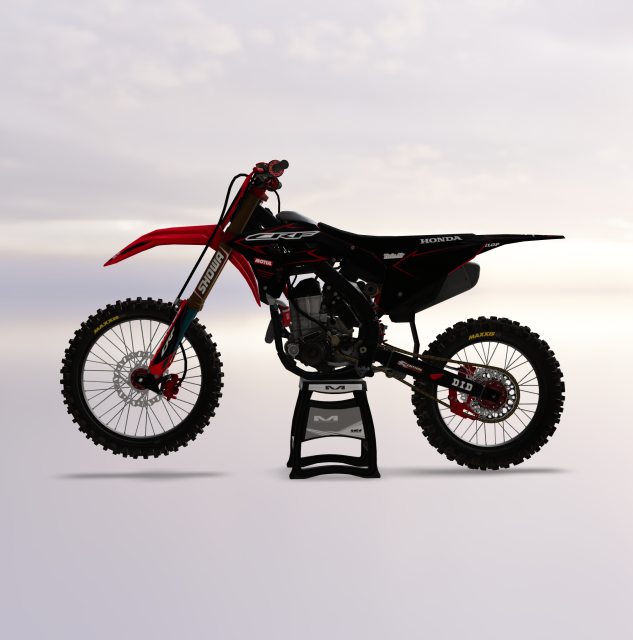 Hi all,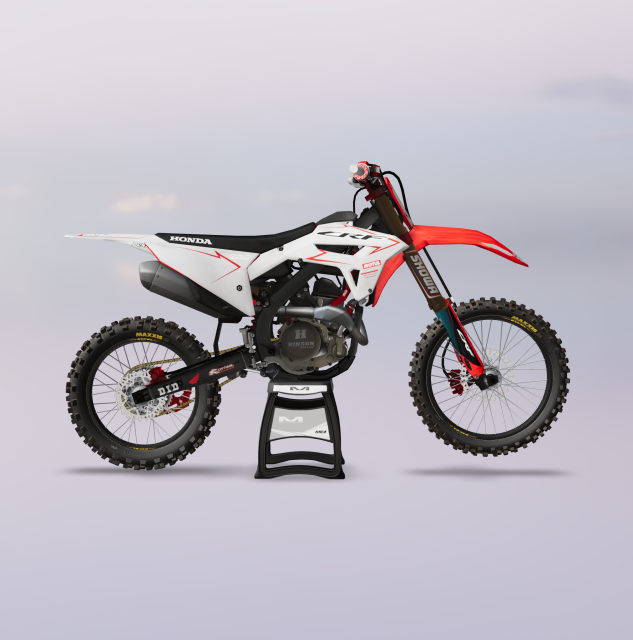 Mod dependencies
This mod by giopanda is needed: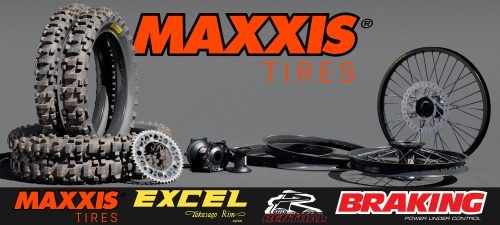 [update version 1.2] MAXXIS MaxxCross IT + Excel Signature rims