Description
UNFINISHED
this is an unfinished compound I started working on this thing like 6 to 7 months ago. I stopped working on it about 3 months ago.
this was meant to be the compound for the Bluff City Performance team
currently the only track that has working gates is the first MX track.
content:
MX1 (soft soil)
MX2 (sand)
SX indoor
SX outdoor
pit bike track
SM track
flat track ish
I stopped working on it cause I couldn't get the SX tracks to ride decent for the life of me.
this was my first track building project for the game and with the size off the project I underestimated the amount of work it needed and got overwhelmed.
I will not be finishing it up, however if people want me to add gates to the sand track I'm willing to do that.
personally I think both MX tracks are decent
I've got some ideas for future projects however I haven't started on those yet
even though this isn't finished feedback is always welcome so I can take that with me in new projects
special thanks:
without these people I wouldn't have had the slightest clue on how to start nor did I have to make a lot of assets myself.
if I used something you made but didn't credit you with it please contact me so I can fix that.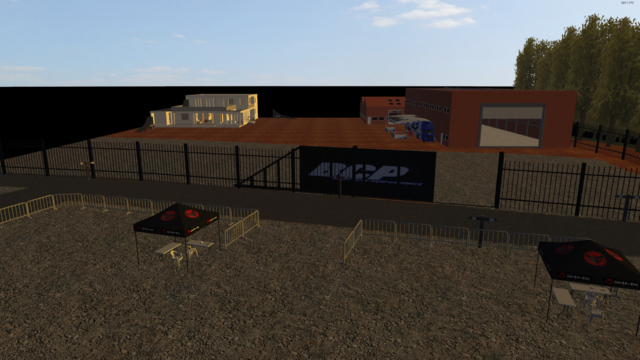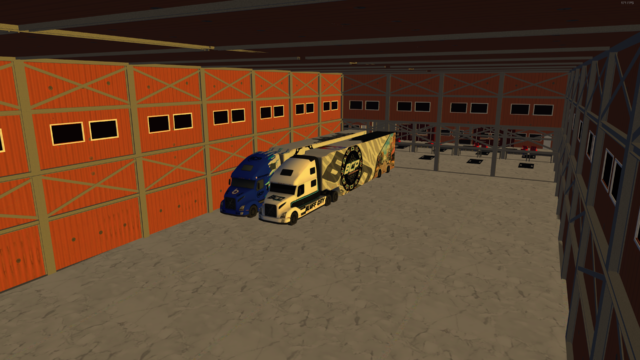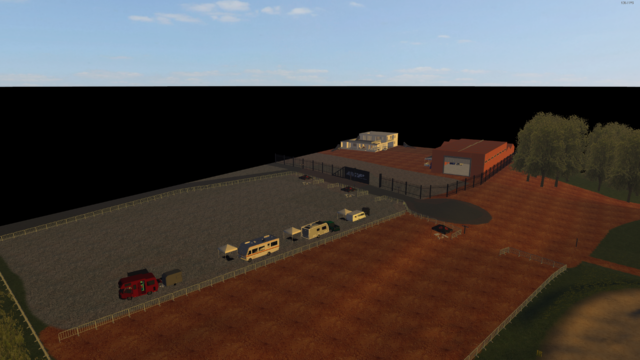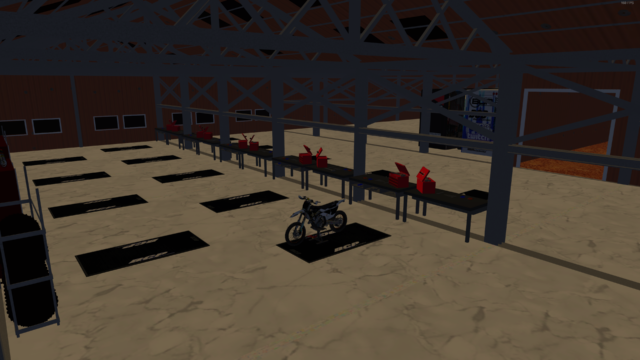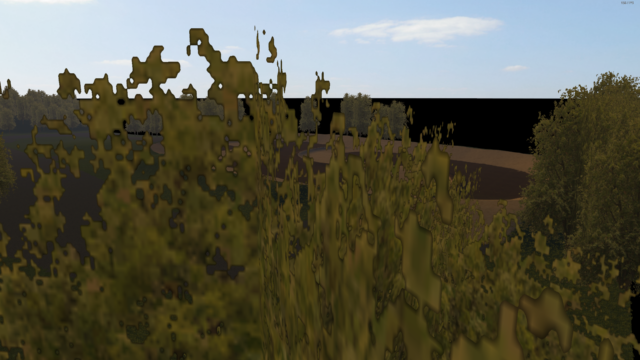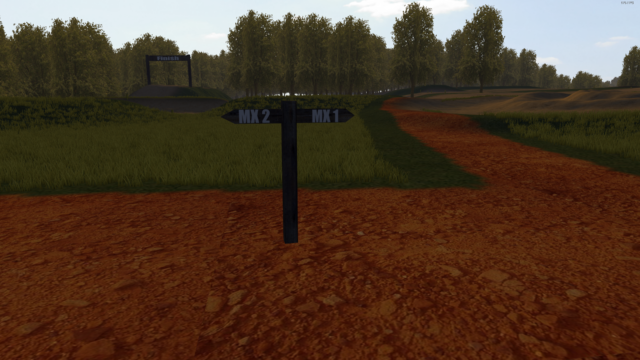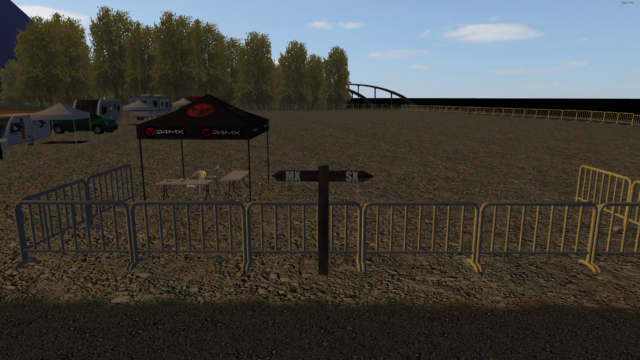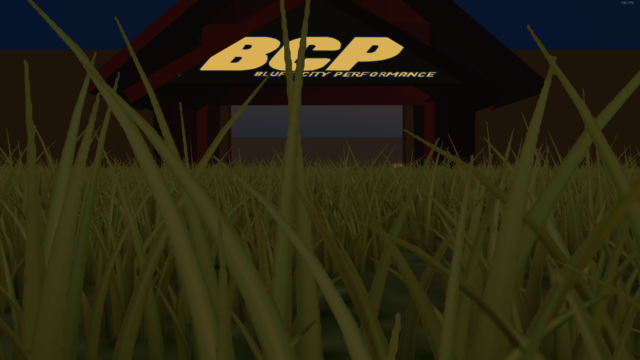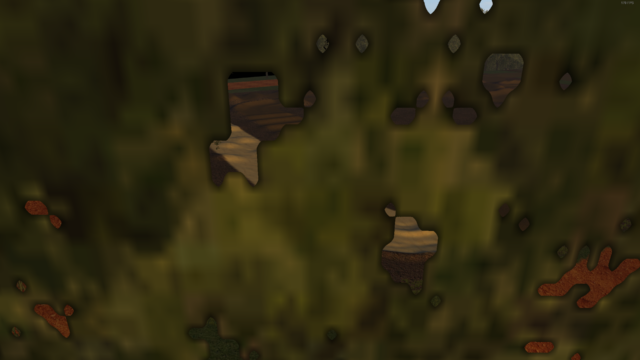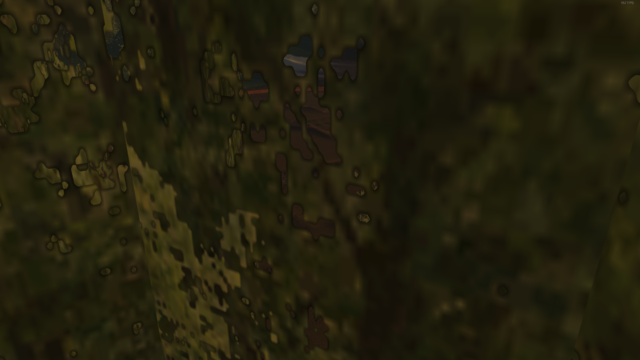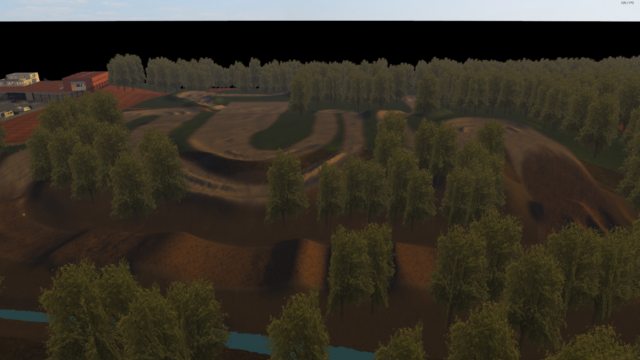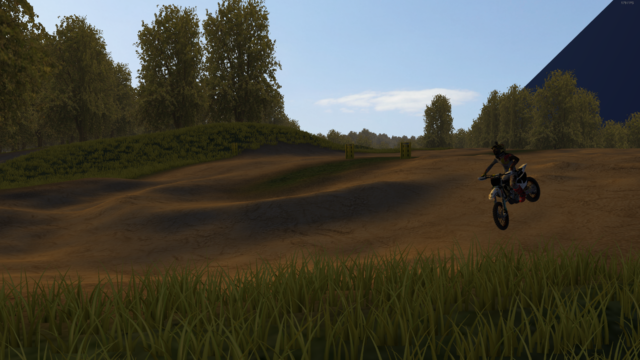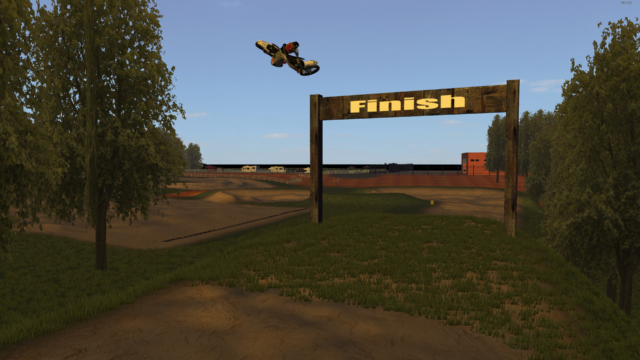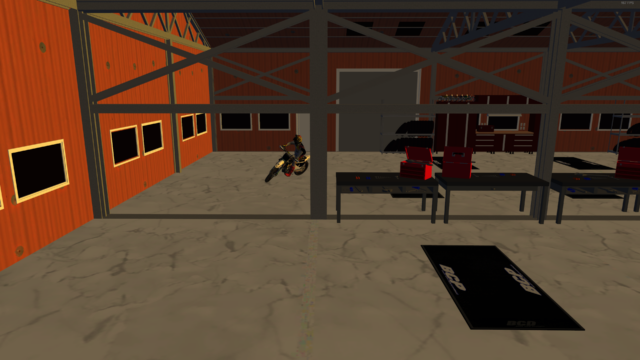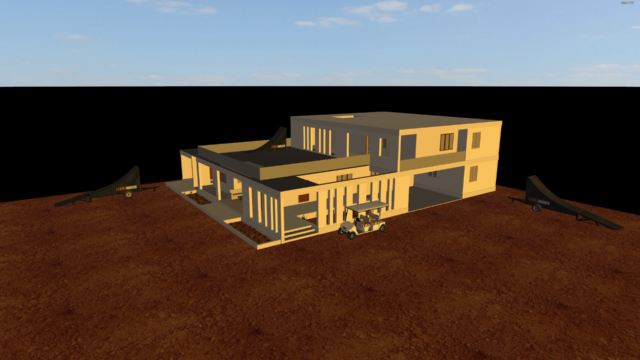 Total downloads: 348
Made for Beta 18.
drive.google.com
https://drive.google.com/drive/folders/1PcsHYINPs-JbtaSMZi93PjmAG7x4ZWpB?usp=sharing